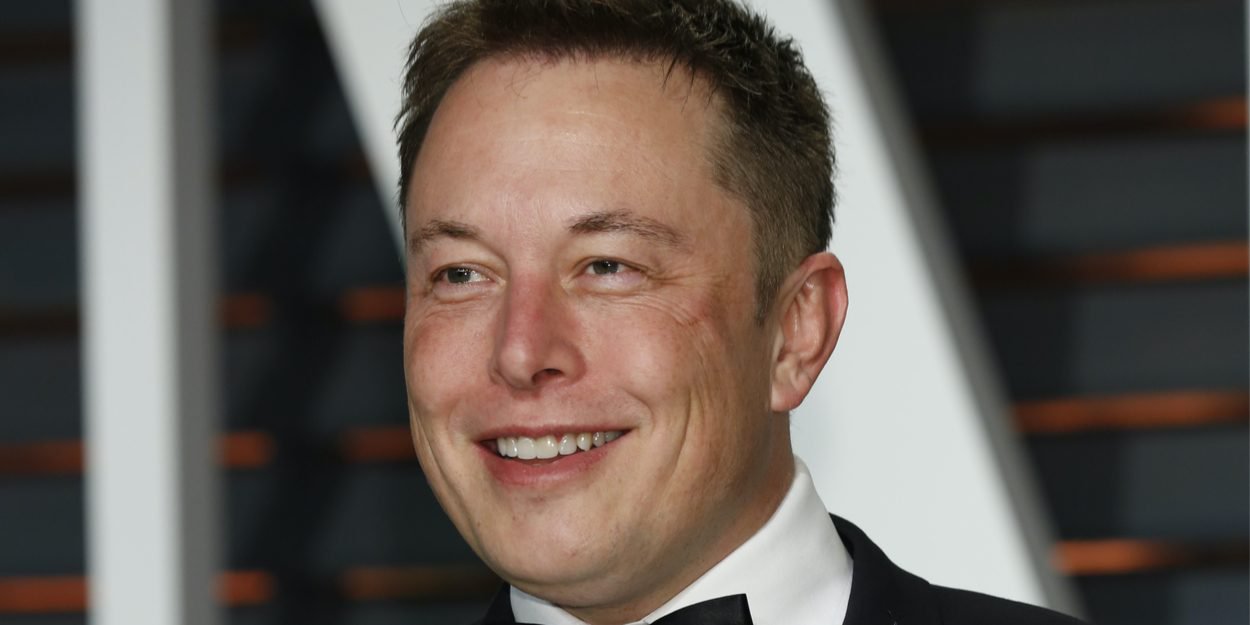 ---
Since the appearance of ChatGPT at the end of last November, interest in the chatbot has continued to grow, whether to marvel at it or to worry about it. Elon Musk, member of the board of directors until 2018 of the company which created this prototype, denounces the woke tendencies of the tool and intends to counter it.
ChatGPT can write homework that infuriates teachers, poems or even books, provide answers in correct language to its users, but without out-of-the-ordinary syntax or ideas. Nothing he produces shows any originality, as he does not spontaneously generate new ideas, but regurgitates existing ones. With the risk of presenting a biased worldview, with compelling narratives for untrained minds, no less dangerous than its ability to create malware.
A month after the appearance of ChatGPT, Musk had denounced on Twitter the prospects opened up by the prototype: "ChatGPT is terrifying. We are not far from a dangerously powerful Artificial Intelligence (AI)."
The billionaire whose financial empire relies heavily on the use of artificial intelligence, however, presents it as "one of the greatest risks" for civilization. "While cars, planes and medicine must meet regulatory safety standards, there are not yet any rules or regulations to control the development of AI," he stressed at the Summit. World of Governments in Dubai in mid-February.
ChatGPT and thought orientation
Musk makes another criticism, regarding freedom of information, as the debate becomes increasingly divided. According to him, the tool relays woke information, and he decided to recruit a team to develop a rival tool to that of OpenAI, the company he had helped to found in 2015 and creator of ChatGPT.
ChatGPT is accused of promoting the spread of conspiracy theories by offering results in the form of highly disturbing news articles, essays and TV scripts, and "will be the most powerful tool of disinformation ever used on the Internet", according to Gordon Crovitz, quoted by the New York Times, the co-chief executive of NewsGuard, a company that tracks online misinformation.
For their part, conservatives accuse the generator of providing left-leaning, even woke, answers, an accusation supported even by a left-leaning figure like Pengcheng Shi, associate dean of the Department of Computing and Information Science at the Rochester Institute. of Technology, which believes that the prototype behaves like a policeman of thought. The New York Post, for example, unsuccessfully asked ChatGPT to write an article on Joe Biden's son, Hunter, on its model (the revelations of the scandals concerning the latter by the New York Post had been censored by Twitter at the end of 2020, deemed to be misinformation before being admitted as true).
Jean Sarpedon
Image credit: Shutterstock / Kathy Hutchins