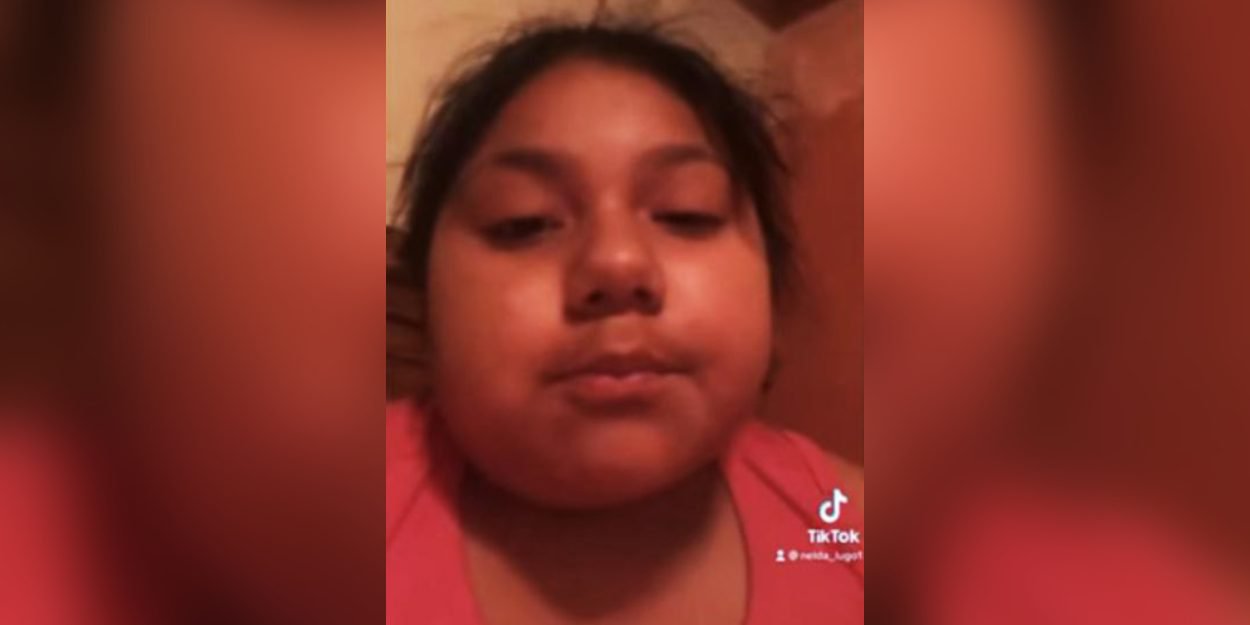 ---
Shortly before dying in the shooting that left 21 dead at a Texas school, one of the 9-year-old victims, Eliahna Garcia, posted a video on her TikTok account, in which she spoke about Jesus.
Tuesday, May 24, a shooter killed 19 children and two adults in a primary school in Uvalde, in Texas.
Eliahna Garcia, nicknamed Ellie, a 9-year-old victim of the massacre, had posted a video on TikTok about Jesus shortly before his death.
The short 15-second video was picked up by her father, Steven Garcia, on Facebook.
" Hey guys. I just wanted to give you some news, "says the girl in the clip where she appears in front of the camera.
"Jesus. He died for us. So when we die, we'll be up there with Him. In my room, I have three photos of him," she continues.
On May 27, Steven Garcia shared a photo of his daughter taken last January where we see her lying down with her hands folded in prayer.
"I overheard my Ellie Gee in the middle of her conversation with our almighty…I love you little girl and I love the way you pray," he wrote at the time.
"She prayed out loud every night so that we could pray with her...", recalls the grieving father.
A page GoFundMe was created to help the parents of the little girl as well as their four other daughters. Nearly 129 thousand dollars have already been raised.
"Eliahna was such a sweet girl with a lovely, beautiful soul. She lit up the world with big smiles and big hugs," the page read.
The Garcia family thanks everyone who supports them in the midst of this tragedy and asks that their family be kept in prayer.
"She will never be forgotten, we will always remember our ramen noodle girl forever!!!! We appreciate all of our family, friends, surrounding communities and everyone around the world for all the love and prayers our family has received. We appreciate everyone's gift during this difficult time… Please keep our family in your prayers as we have long days of mourning ahead of us. »
Camille Westphal Perrier
Image credit: Facebook by Steven Garcia