Eleven of the Christians kidnapped during a service in Nigeria in early May have been freed by their captors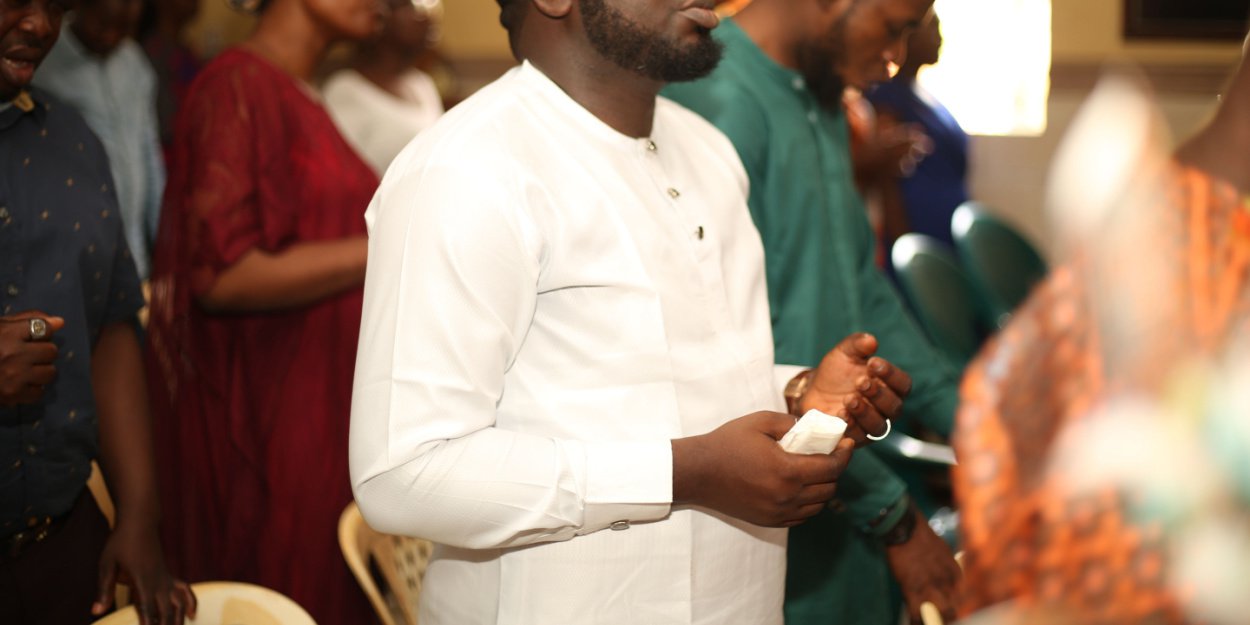 ---
On April 7, armed men entered a Baptist church during worship and managed to take 25 Christians prisoner. Since then, some have been released.
Worshipers were gathered for Sunday morning worship at the Bege Baptist Church in Kaduna State, northwestern Nigeria, when heavily armed men fired near the building.
According to the local president of the Christian Association of Nigeria, the Reverend Joseph Hayab, about 15 people were abducted, but XNUMX were able to escape during their journey. Hayab further added thathe counted on a minimum of humanity from the kidnappers :
"Efforts are being made to contact the kidnappers regarding the remaining individuals and we pray that the kidnappers will be merciful to release the remaining 25 to their families."
Three days before the abduction, Pastor Hayab told AFP that the bandits freed 11 people :
"They let go or released those they had difficulty leading because of health issues, fatigue or age."
The last person released was a woman so exhausted that the kidnappers thought she was dead and left her in the bush with her baby. She was able to go home.
According to Hayab, the kidnappers do not worry about releasing hostages because they know they will still receive a ransom even for one person.
"For them, it's not the number of hostages they take that counts because they know that even if they take a person, they will receive a ransom in return."
Christians are particularly exposed to terrorist and bandit threats during worship services, where bandits capture them while jihadists kill some and kidnap others.
Jean Sarpedon
Image credit: Shutterstock/ Omotayo Kofoworola