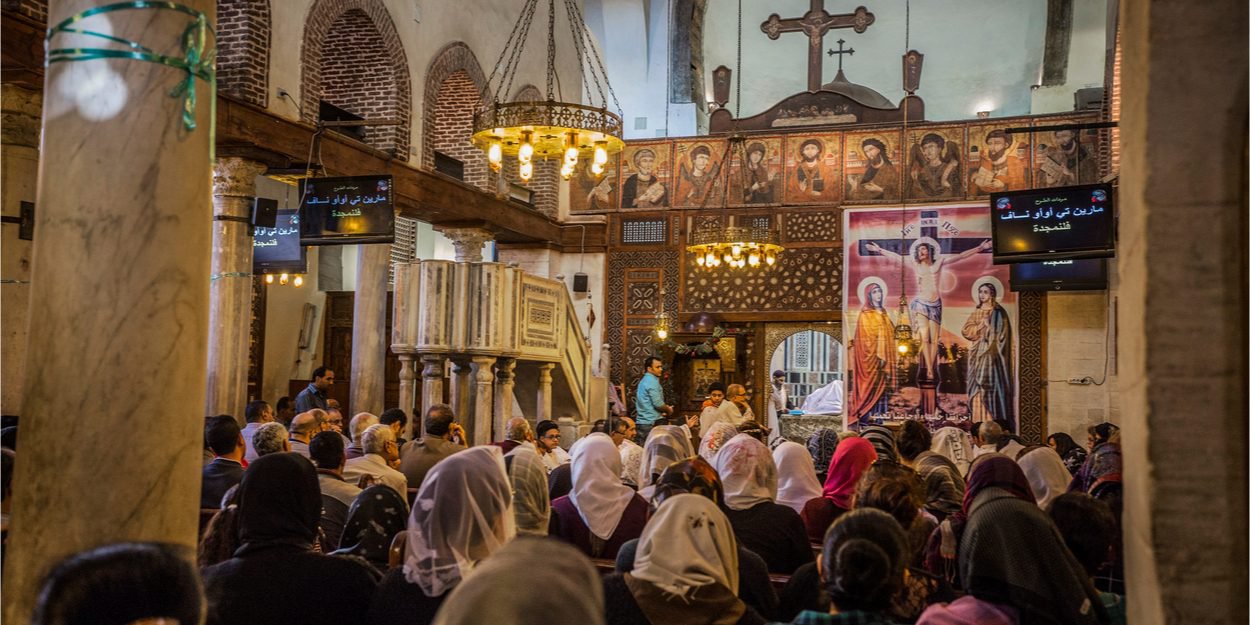 ---
Outraged by the legal recognition of a church in Egypt, a mob of fundamentalist Muslims attacked homes and businesses belonging to Coptic Christians located near the place of worship.
The Christian Advocacy Organization International Christian Concern (ICC) reports that on June 23, fundamentalist Muslims vandalized properties belonging to Coptic Christians near the Church of the Archangel Michael in Egypt.
ICC specifies that they threw projectiles inside the houses before setting them on fire and vandalizing vehicles, despite the presence of the security forces.
This display of violence follows the official recognition of the place of worship by the state last month via a decree signed by the Egyptian Prime Minister. A legal recognition that Coptic Christians have been waiting for for many years, the church having been built in 2003.
"Throughout the process, Muslims in the region have rejected the legitimacy of the new church, saying that building or restoring a church contradicts Islamic law. Omar's Conditions, believed to have been written by Caliph Omar I, is an Islamic text to which they refer. The text states that no church should ever be built or repaired, and that Christians should be content with pre-existing churches only," says ICC.
However, the Christian Post reported in an article published in May 2020, that the Committee for the Legalization of Unlicensed Churches, formed in 2017, has legitimized more than 1600 churches since its inception. This recent attack, however, shows that the local opposition against Christians remains.
According to International Christian Concern, this is a common situation in the country that follows an "oft-repeated pattern: a church is developed and Muslims revolt". The organization specifies that these attacks sometimes lead to the suppression of the targeted churches, and that this is "one of the many ways in which the Muslim majority persecutes Christians in Egypt".
Egypt is ranked 20th in theWorld Index of Persecution of Christians 2022 of the NGO Portes Ouvertes which indicates that the Christians "although descending from the first inhabitants of the country, are considered as second category inhabitants".
According to Portes Ouvertes, "the government has a positive attitude towards the Christian community but does not have the political will to guarantee its rights".
Camille Westphal Perrier
Image Credit: Shutterstock / Sun_Shine / CAIRO, EGYPT - April 2018: Coptic Orthodox Church