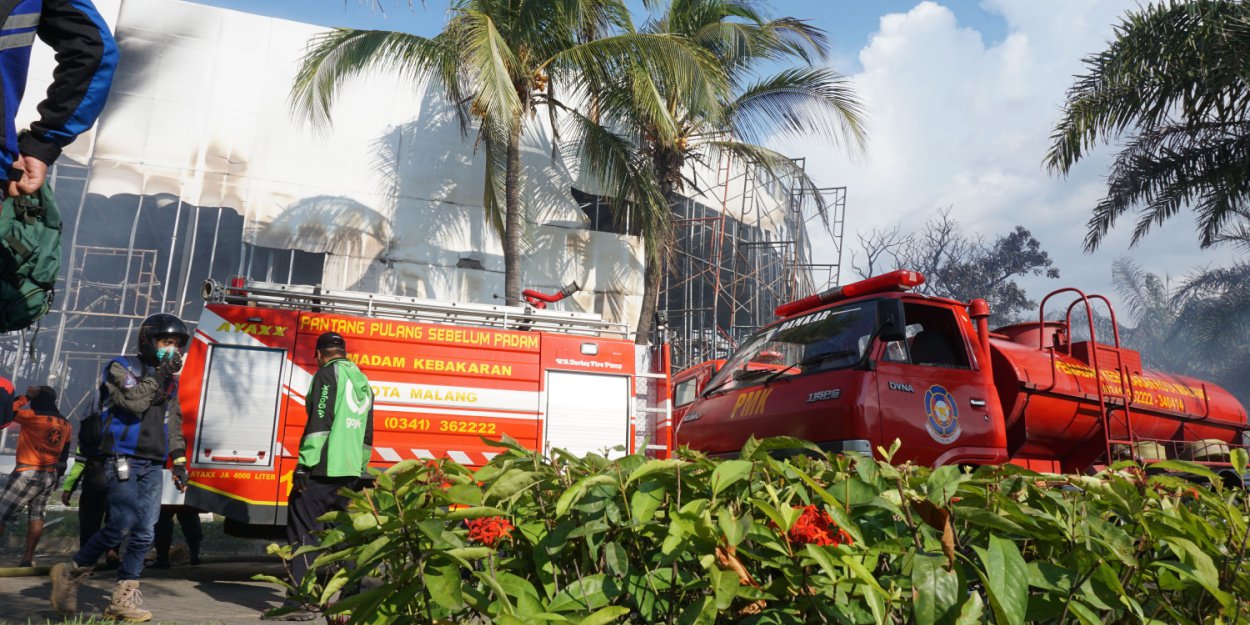 ---
A Maui church that is part of Pastor Greg Laurie's Harvest Christian Fellowship network was undamaged by the wildfires, which destroyed more than 2 structures and killed nearly 000 people. In a show of solidarity, the church has appealed for help to support the victims of these devastating fires.
Amid the disasters that struck Hawaii last week, Harvest Kumulani Church, affiliated with the Harvest Christian Fellowship network led by Pastor Greg Laurie, has emerged as an island of protection from the destructive flames. Although the fires caused the loss of thousands of structures and caused nearly a hundred deaths, this congregation miraculously escaped the ravages.
According to information reported by the Christian post, Harvest Kumulani Church managed to avoid the destructive flames that swept through the Hawaiian island of Maui. While many families lost their homes and livelihoods, this congregation found strength in their faith in Jesus Christ to help others in their distress.
Church members, who regularly gather in Lahaina, have been hit hard like other islanders. The pastoral teams of the church have mobilized their efforts to bring support and love to the community of Lahaina in this difficult time.
Josh Morris, told the Christian post that the fires "have been completely devastating to several members of our Harvest Kumulani congregation, with several people having lost their homes, and many others whose employment is uncertain."
"The wildfires have affected our entire pastoral team. We have been praying, supporting and loving the Lahaina community for the past few days."
Faced with the disaster, several humanitarian organizations, including World Help, responded to the call by sending aid. World Help President Noel Brewer Yeatts said:
"Maui has been absolutely devastated by these wildfires...So many people have lost everything - their homes and their livelihoods. It will take years to heal and rebuild, and World Help wants to do its part to ensure families and communities can begin this healing process."
The Harvest Maui Relief Fund continues to mobilize resources to support relief and reconstruction efforts in the Lahaina community, while emphasizing the importance of unity and mutual aid in difficult times.
Salma El Monser
Image credit: Shutterstock/Muhammad Solikin