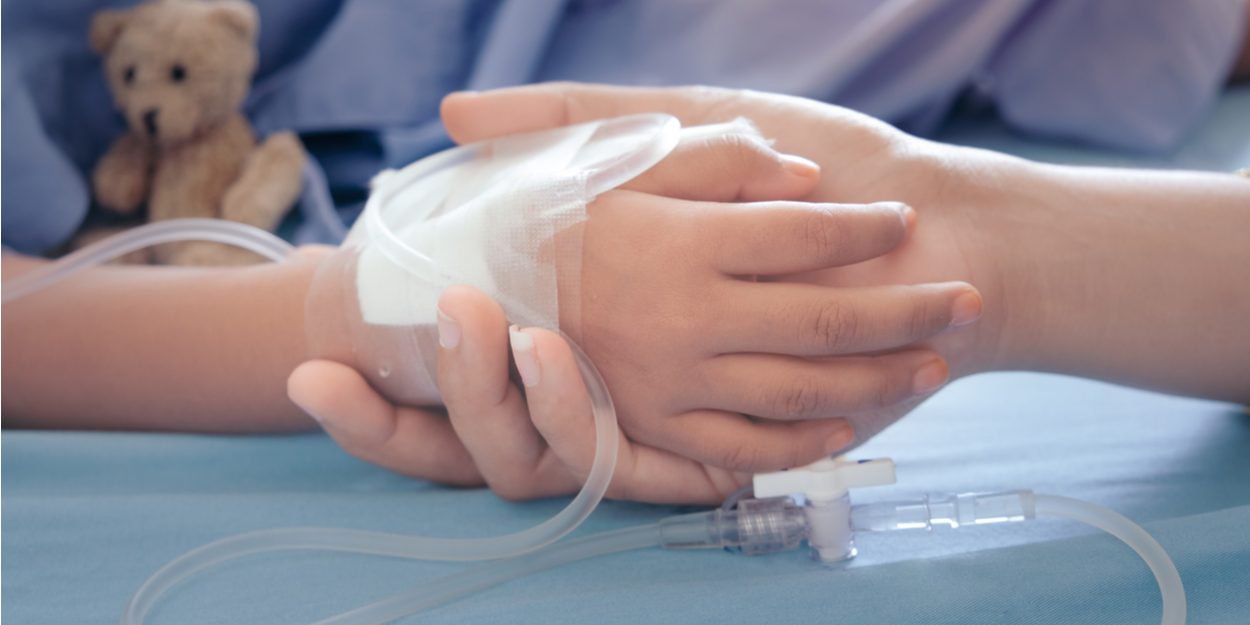 ---
"I know God helped save my baby. There's no other reason I'm not leaving this hospital without my baby, except God! I am still in shock. God is good all the time. »
On July 27, 6-year-old Bodie Boring was on a construction site with his father in Texas when he was run over by a bulldozer. His mother, Sam Boring, recounts this drama on Facebook.
The young boy is immediately transported to the hospital, in the intensive care unit. "All I could do was beg God not to take my baby," says the mom.
Bodie has a fractured skull and pelvis, bruised lungs, brain hemorrhage and a blood clot in his brain.
Day after day, his mother gives news of Bodie and asks to be prayed for.
Five days after the accident, Bodie is already walking the halls of his hospital.
"You may be strong, but you're not walking 5 days after being knocked down by an 18 lb (000 kgs) Bulldozer God is good all the time. »
"He doesn't know how to slow down, even with a broken pelvis," the mother then explains as her son walks with a walker. Then, on August 4, Sam shares a video of his son taking his first steps since the accident.
On August 5, Bodie can finally go home. "Even though it's scary that he still has the blood clot, they said they will continue to monitor him closely," says Sam.
The day after the tragic accident, the mother proclaimed that God had saved her son.
"Guys, I'll tell you one thing… If you don't believe in God, Bodie is proof of that here. I know God helped save my baby. There's no other reason why I'm not leaving this hospital without my baby, except God!! I am still in shock. God is good all the time. »
MC