Scotland: Kate Forbes, an evangelical Christian, announces her candidacy for the post of Prime Minister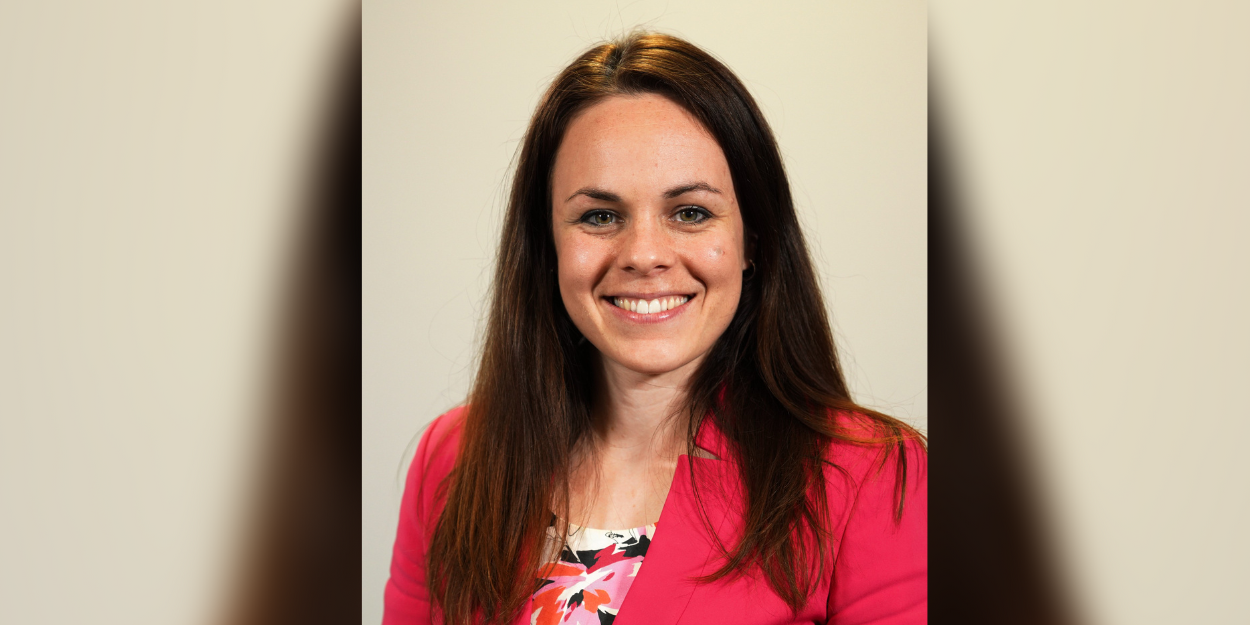 ---
On Monday, Scottish Finance and Economy Minister Kate Forbes put herself forward as a candidate to become the next First Minister of Scotland. An announcement that sparked strong reactions because of his evangelical Christian faith.
On February 15, Prime Minister Nicola Strugeon resigned after 8 years at the head of the country. Yesterday, Monday February 20, the Minister of Finance and the Economy, Kate Forbes, stood as a candidate to replace her at the head of the majority party, the SNP (Scottish National Party, Ed.).
Announcing her candidacy on Twitter, the Minister said she would put all her "experience" and "skills" to "inspire Scottish voters".
I am today launching my bid to become Scotland's next First Minister, with the vision, experience and competence to inspire voters across Scotland. #Forbes4FM pic.twitter.com/1AG4Nyfma6

— Kate Forbes MSP (@_KateForbes) February 20, 2023
Kate Forbes, 32, was born in the Highlands region of Scotland. Evangelical Focus describes a politician "admired for her perseverance, her gentle temper with her political opponents" as well as "for her ability to interact with others". She is also known to be a devout evangelical Christian, very involved in her local church.
An assumed faith that she does not hesitate to display openly. Interviewed by the BBC in May 2021, she said she believed in "the person of Jesus Christ".
"To be frank, I believe in the person of Jesus Christ. I believe that he died for me, that he saved me and that my vocation is to serve him and to love him as well as to serve and to love my neighbors with all my heart, soul, mind and strength. Politics will pass. I am a person before I was a politician and that person will continue to believe that I am made in the image of God."
Evangelical Focus, believes that in the current context in Scotland, the faith of Kate Forbes places her in difficulty. His position on abortion is particularly debated.
On February 19, Kenny Farquharson, journalist from Time, questioned the fact of exercising a political function while having a strong and assumed faith. "What are her religious views and to what extent, if any, will they influence the way she governs as prime minister?" he wondered. He mentioned in particular the subjects which could raise debate such as the rights of LGBT people, transgender people or the question of abortion.
A Kate Forbes leadership bid has to begin, to all intentions and purposes, with a seminar on practical theology and moral philosophy. What are her religious views and to what extent, if any, will they influence the way she governs as prime minister?

— Kenny Farquharson (@KennyFarq) February 19, 2023
And on his first day of campaigning, statements from Forbes on the issue of marriage rights for same-sex couples have been controversial.
She said if she had been a member of the Scottish Parliament in 2014 she would have voted against same-sex marriage. A comment that drew strong criticism. The politician went back on this statement, telling the BBC on Tuesday that she would defend "the rights of all in a pluralistic and tolerant society to live and love without harassment and without fear".
The daily The Herald further reports that according to its sources, the Scottish Greens could withdraw from the SNP if Kates Forbes becomes Prime Minister.
The candidate, however, received some marks of support. Notably from his fellow MP, member of the Scottish National Party, Joanna Cherry. "I wish people would stop attacking Kate Forbes for her faith. She has never shown any inclination to roll back rights as part of government policy," she said on Twitter.
While in an article by The Spectator, columnist Stephen Daisley responds to those who describe her as a religious bigot by saying she is "pleasant" and "respectful".
"No one who has ever listened to Forbes, let alone been in her company, could rationally consider her a fanatic. She is pleasant, respectful and does not look at the public with horror and disgust, as is now the norm in her occupation".
Melanie Boukorras
Image credit: Creative Commons / Wikimedia