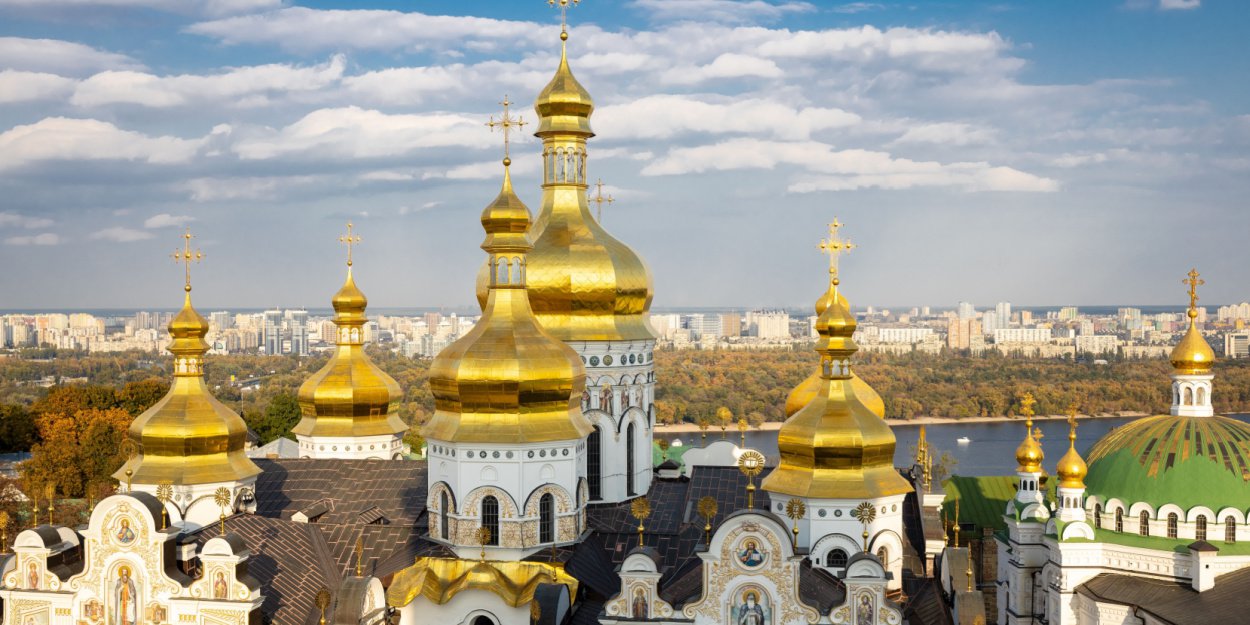 ---
Clashes took place on Thursday between Ukrainians loyal to a branch of the Orthodox Church linked to Russia and the police in Kiev, after monks refused to leave several buildings of a famous monastery in the capital.
A conflict had been going on for several weeks between the Ukrainian authorities and the clergy of the Lavra of the Caves of kyiv, against the backdrop of the Russian invasion of the country.
The Ukrainian authorities terminated the lease with this Church accusing it of violations during the use of the monastery's property and demanded that the monks leave its enclosure, but dignitaries refused and filed a complaint in court.
On Thursday, as police sealed off several administrative buildings at this XNUMXth-century monastery, a group of worshipers came to protest and pray outside.
"In the Lavra of the Caves, the police used force against believers" and "prevented them from attending a religious service, contrary to Ukrainian legislation", accused the Church on Telegram.
She posted a video in which a man with a Ukrainian flag can be seen being dragged by the police. In another video circulating on social media, a man and several women are seen jostling with police officers near the monastery.
Classified as a UNESCO World Heritage Site, the monastery, which overlooks the banks of the Dnieper, hosts the headquarters of the Ukrainian Orthodox Church subject to the Moscow Patriarchate before the Russian invasion launched in February 2022.
This complex is the largest in the country with 22 hectares, located in the heart of the Ukrainian capital.
This Church announced last year the severing of its ties with the Moscow Patriarchate, whose leader, Kirill, supported the invasion. But the Ukrainian government believes that this confession remains de facto dependent on Russia.
Moscow has deemed "illegal" the plan of the Ukrainian authorities to expel the monks from the Lavra, considered a holy place.
The Editorial Board (with AFP)
Image credit: Shutterstock/ Ivan Vasylyev