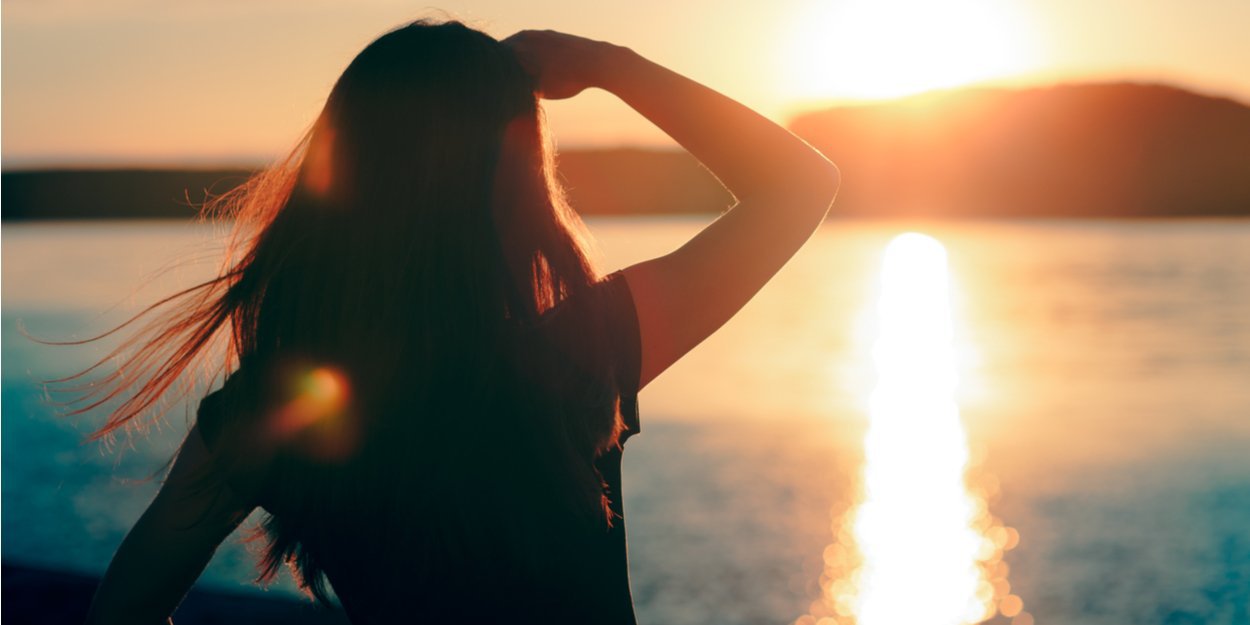 ---
The Rendezvous with the Bible (RVB), world-famous Bible study meetings, were created and developed thanks to a providential combination of circumstances.
Southampton - New York: what a dream to be on the prestigious Titanic passenger list! For Mathilda Duff, pastor's wife, however, it is nothing more than a means of locomotion: with their daughter, she wants to join her husband Walter, who left for the United States six months previously to practice in Minnesota.
shipwreck
But the wait is urgent for Mathilda Duff. A month before the deadline, she decides to bring her departure forward and takes another boat. And when she set foot on American soil, on April 10, 1912, she heard from the mouth of a newspaper crier: "Special edition! Special edition ! Everything about the sinking of the Titanic ". She has goosebumps: the unsinkable Titanic lies in the bowels of the ocean, off Newfoundland. Mathilda Duff feels confirmed in her intuition deep within herself: God has particular plans for her family.
Helen
The Duff family transmitted the virus of faith to their children, in particular to their daughter Helen. It is to her that we owe the creation of Stonecroft Ministries. The meetings with the Bible are the French extension. These are prayer groups and conference dinners where we talk about faith and spirituality. The idea came to her in stages. As a young girl, she rehabilitates abandoned churches and goes around the neighborhood to invite people to meetings. Each time, success is there. Later, her banker husband comes home one evening, telling her that he has invited for dinner a secretary suffering from the death of her father. Helen offers to invite other colleagues and to opt for an evening at the restaurant. At the end of the meal, the discussion turns to faith. The hosts ask for more and invite their friends to the following parties. Very often, Helen says this prayer at the start of her day: "Please, Lord, have someone cross my path today so that I can tell them about you." Contacts are increasing. Helen has found that people need more than contact: To meet this thirst for Bible knowledge, she is developing a study notebook and creating meeting groups. The mayonnaise takes and the groups multiply in the United States from 1968, then thereafter in 91 countries of the world.
A guided existence
"How God directs us is beyond me. He paved the way for us step by step, "she wrote in her autobiography. "It was God who made my mother change our boat tickets; it was God who prompted my husband and I to invite a first group of young women to the restaurant and establish the first Christian group of businesswomen in San José. It was God who guided me, young wife, to found these twenty-four prayer groups which were the basis of this ministry. "
Nina Charles
Find more articles on www.spirituelles.info, the magazine that brings together Christian women from the French-speaking world.