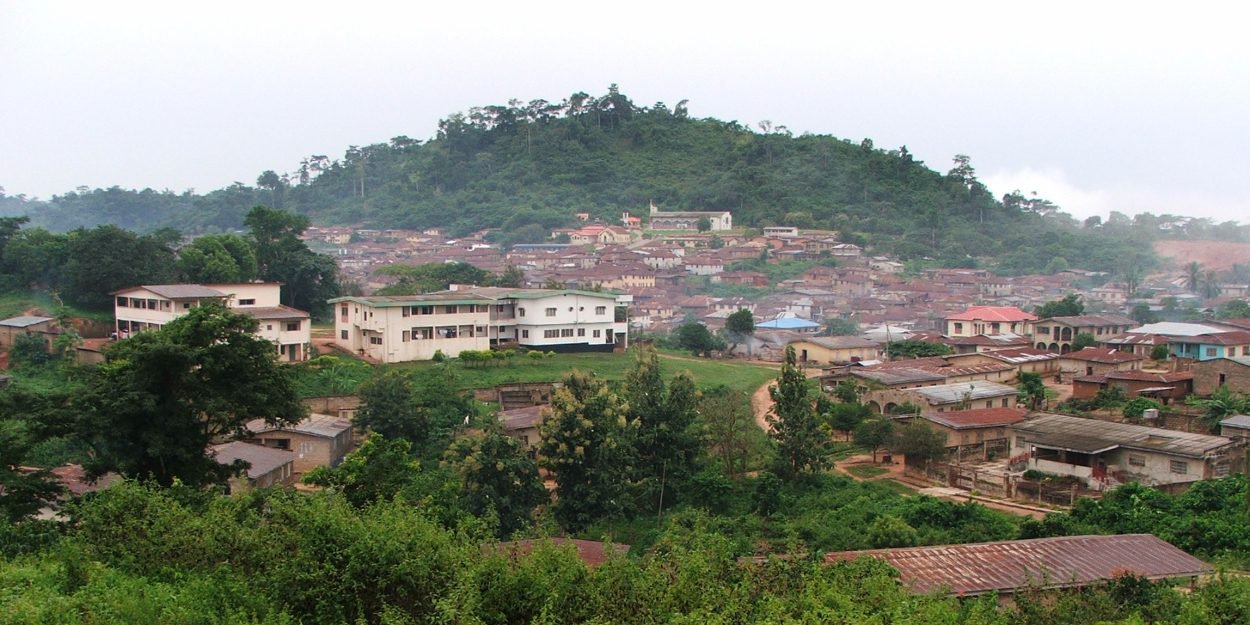 ---
"We recovered the last vehicle they used in the operation and we made some arrests. We have recovered vital things that we are working on. »
During the Pentecost Sunday Mass, on June 5, Saint Francis of Owo Church was violently attacked by armed men. During the twenty minutes that the attack lasted, 22 people died. The survivors tell "fear", "blood everywhere".
Quickly, the Nigerian Minister of the Interior, Rauf Aregbesola, had accused Iswap jihadists.
"According to the information we have, it could be Iswap. The animals of Iswap, craving attention and recognition, are suspected of having launched this attack. »
Amotekun State Commander Adetunji Adeleye recently said in remarks echoed by the Premium Times, that suspects had been arrested.
"We recovered the last vehicle they used in the operation and we made some arrests. We have recovered vital things that we are working on. »
"We won't stop until we get to the root of this and I assure you that the perpetrators and their sponsors will be brought to justice," he said.
MC
Image credit: Creative Commons / Wikimedia