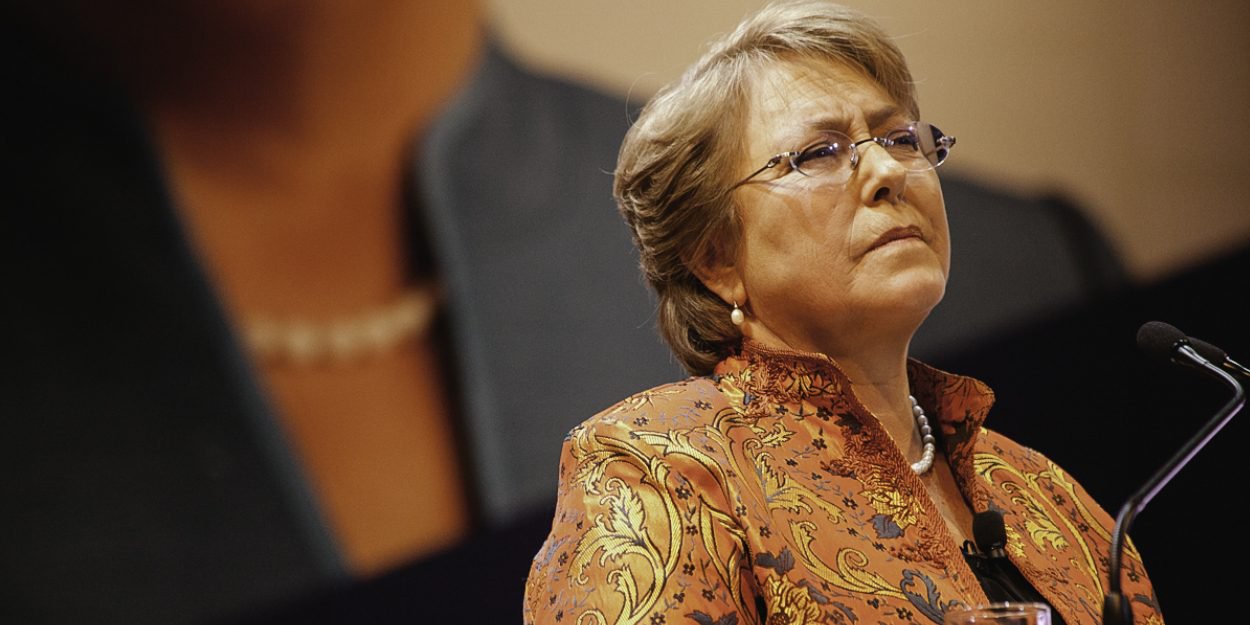 ---
The Chinese government is imposing a health bubble on the UN chief during her long-awaited visit to Xinjiang.
UN human rights chief Michelle Bachelet is currently in the Chinese region of Xinjiang, where Beijing is accused of waging a fierce crackdown on Uyghur Muslims.
But, the health bubble which is imposed on him, only offers a visit behind closed doors and questions us about the real latitude which Michelle Bachelet will have on the ground. AsiaNews denounces the fact that "the Beijing government is in fact denying the UN representative full and unrestricted access to Xinjiang".
Uyghurs from the diaspora and human rights associations urge the UN chief not to be drawn into a propaganda operation by the communist regime.
According to Western studies, China is accused of having interned at least a million Uyghurs and members of other Muslim minorities there in re-education camps, and even of imposing "forced labor" and "forced sterilizations".
But to the accusations of "genocide" issued by Washington, the Chinese government speaks of the "lie of the century" and presents the camps as "vocational training centers", intended to combat religious extremism. Wang Yi, the Chinese Minister of Foreign Affairs, also hopes that his stay would help "clarify misinformation" about his country. He says he wants "to silence rumors and lies".
Michelle Bachelet has already announced that she wants to visit centers and talk to human rights activists.
MC (With AFP)
Image credit: Creative Commons / Wikimedia