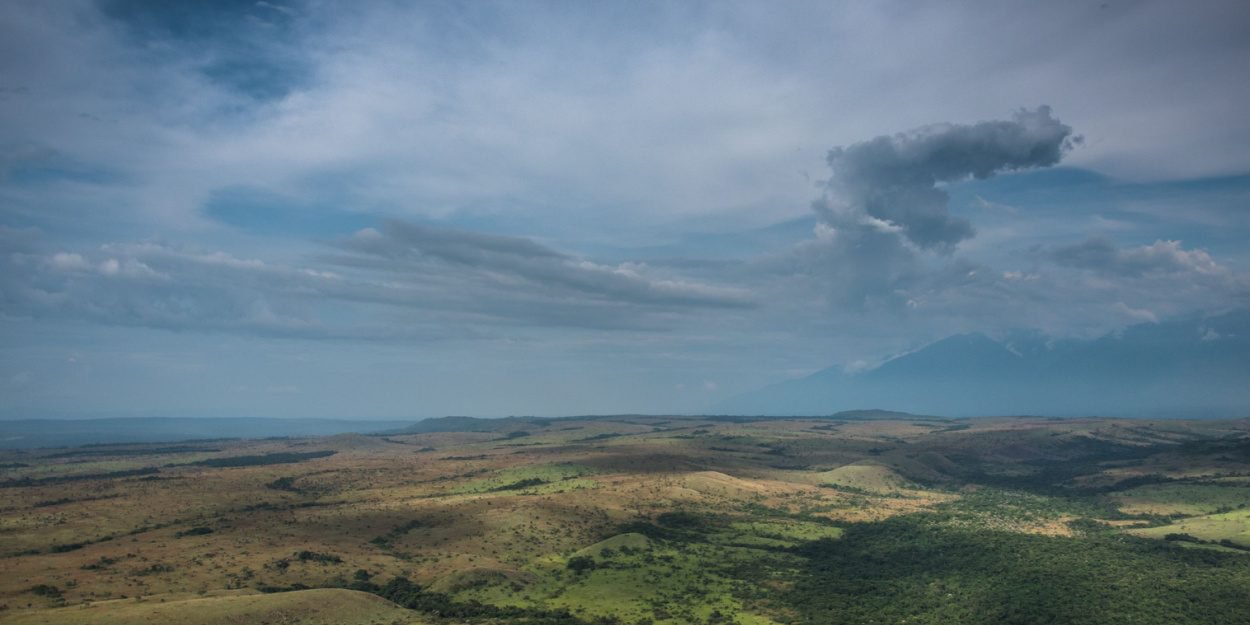 ---
Ten people have died, including a pastor from the Anglican Church, and 20 people are missing after an attack attributed to ADF (Allied Democratic Forces) rebels.
An attack attributed to ADF rebels left at least ten civilians dead and around XNUMX missing on Tuesday evening in the province of North Kivu, in the east of the Democratic Republic of Congo, local sources said on Wednesday.
The incursion by suspected ADF (Allied Democratic Forces) rebels took place in the center of the village of Vido, in the territory of Beni, Patrick Musubao, president of the local civil society, told AFP. It "caused 10 deaths, including a pastor of the Anglican Church and more than 20 people are missing", he added.
Mr. Musubao estimated that the soldiers of the Congolese and Ugandan armies present in the area had arrived "late" on the spot.
Didi Isaya, delegated official of the governor of North Kivu in the locality of Kainama, where Vido is located, also accused the ADF of being responsible for the massacre and the burning of 25 houses.
According to this administrative official, "11 bodies of civilians [have been] found, including eight men", most of them killed by "bladed weapons".
The ADF group is presented by the Islamic State (IS) organization as its branch in Central Africa. He is accused of massacres of thousands of civilians in eastern DRC and jihadist attacks in Uganda.
The locality of Kainama, considered as an area of ​​action of the ADF, is about 80 km north of Beni, on the border with the province of Ituri.
After a few weeks of calm, the attacks seem to be resuming in the territory of Beni, where the Congolese and Ugandan armies are carrying out joint operations against the ADF.
On Monday, at least 13 people, including three soldiers, were killed in another attack attributed to these rebels.
At the beginning of September, the two armies announced that they had planned the 4th phase of their operations, after a meeting held at Fort Portal in Uganda at the end of August.
The Congolese spokesperson for these joint operations could not be reached immediately by AFP.
Eastern DRC has been destabilized for nearly three decades by the presence of more than a hundred local and foreign armed groups, including the ADF group. The provinces of North Kivu and Ituri have been under a state of siege since May 2021. This exceptional measure has so far failed to stop the violence.
The Editorial Board (with AFP)