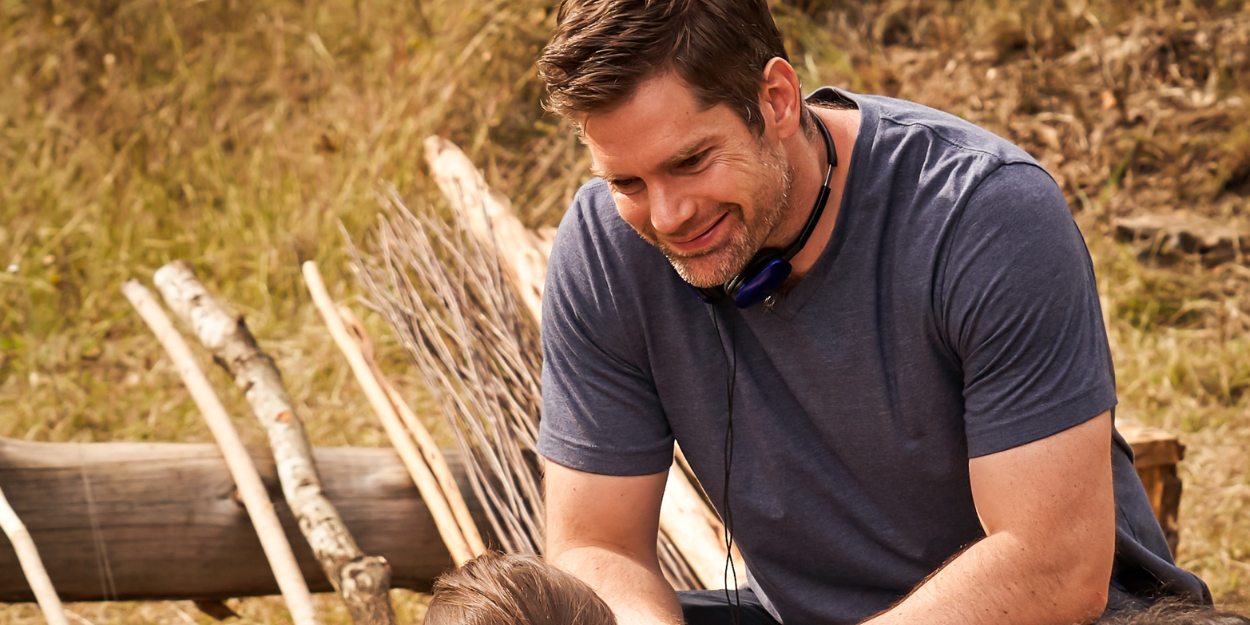 ---
The appearance of a rainbow flag on the set of the television series "The Chosen" has sparked controversy due to the use of this symbol associated with LGBTQ+ pride. Following these controversies, the director takes the floor and explains the presence of this flag with strong political connotations.
The director of the hit Christian series "The Chosen", Dallas Jenkins, recently spoke on the presence of an LGBT pride flag on the film set. This situation has raised questions: is it compatible with the story of the life of Jesus that the series presents?
In an interview with the Christian today, the director of the series, responded to the controversy by explaining that the presence of the flag was not a political message or support for the LGBTQ+ community. Jenkins addressed the challenges of employing a cast and crew from diverse political and religious backgrounds, while remaining true to the production's mission, centered on the life and ministry of Jesus Christ.
"There is no religious or political litmus test the cast and crew must pass to help tell the story of Jesus and his followers."
"We're not a church where all of our employees are going to fit into a particular mission statement, a particular belief system. We're a for-profit company, we're a media company, we're a public company. "
Despite the criticism, many viewers and members of the Christian community support the series and its director. They consider "The Chosen" to be an authentic and respectful work of art that tells the story of Jesus, without promoting a political agenda.
Salma El Monser
Image credit: Creative Commons / Wikimedia