Drama in progress in Djibo, Burkina Faso: the Christian NGO Morija, which works on the spot, calls for prayer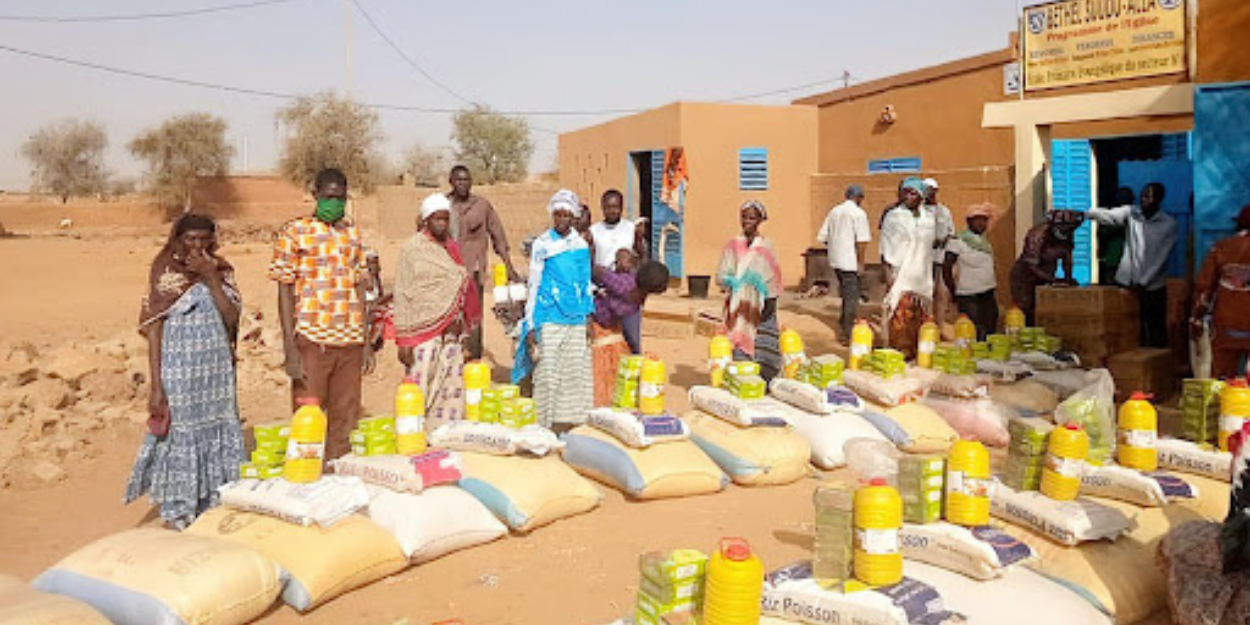 ---
The Christian NGO Morija works in Djibo in Burkina Faso to support the population who is facing great difficulties, between the violence perpetrated by the jihadists and the lack of food.
In northern Burkina Faso, the town of Djibo has been under blockade by jihadist groups since February 2022. Nearly 350 people live in this locality, which had barely 000 at the start of the conflict in 60. There are many Malian refugees there. who fled the war, but the largest part of the population is made up of Burkinabés, many of whom are Christians, who had to flee the abuses.
The city is hungry. In recent days, a supply convoy of 150 trucks was attacked 20 km from Djibo and most of the food and emergency products were looted and destroyed by terrorists. The official toll is 37 dead and more than 30 missing.
"The humanitarian situation is very worrying. To give you an idea, before the blockade of the city, a hundred supply trucks were supplying the city every week, and the situation was already tense! I let you imagine what it can be like today. We need the prayers of our friends, so that God opens doors and that we can strengthen the humanitarian system on the spot," says Pastor Ali B. Djibo.
On Sunday, October 2, a demonstration of women who expressed their despair at the shops are empty, was relayed on social networks. On October 6, testimonies reported the death of several malnourished children in Djibo.
For Barbara Manzi, Humanitarian Coordinator for the United Nations in Burkina Faso, "the urgency is to save lives and meet the most urgent needs".
The Christian NGO Morija is one of the local humanitarian actors working for these populations in great difficulty. In 2022, despite the blockade and the related risks, two convoys were transported, under the protection of the army, and more than 18 tons of food were distributed in Djibo. In 2021, 40 tons of corn, rice, sugar, pasta and oil.
Let's think about them. Every prayer and every gesture counts.
Benjamin Gasse, Director of Morija