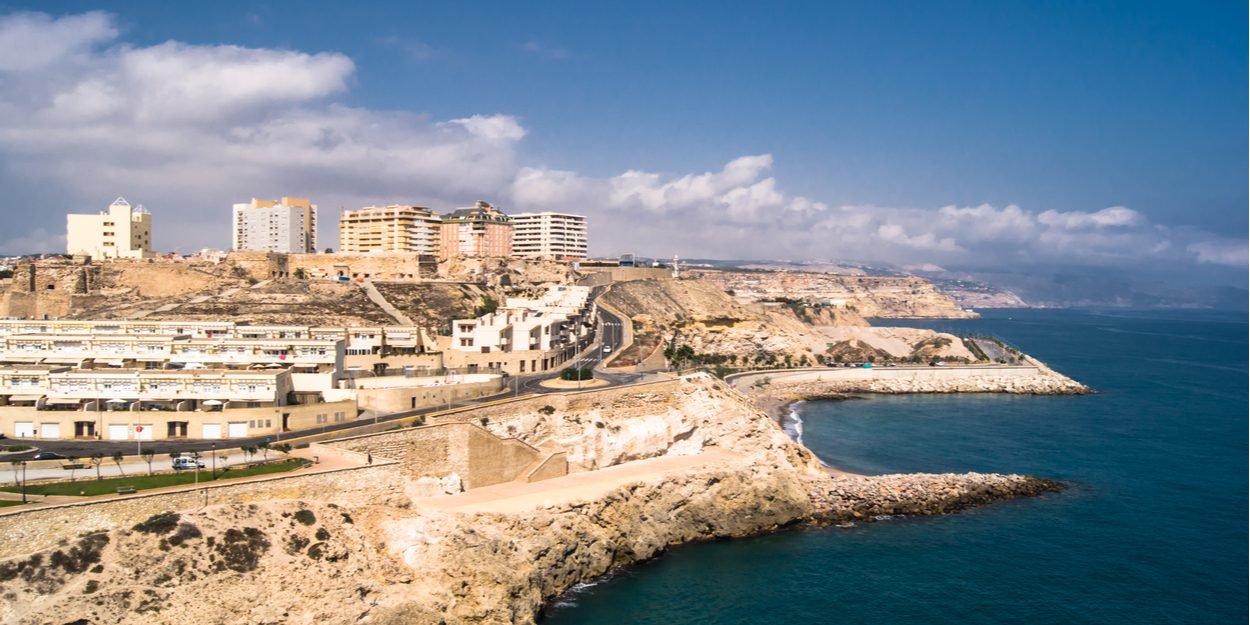 ---
At least 23 migrants lost their lives as they tried to enter European territory on Friday June 24 in the Spanish enclave of Melilla in Morocco.
Twenty-three migrants died during an attempt to force nearly 2.000 illegal immigrants of African origin on Friday into the Spanish enclave of Melilla, in northern Morocco, according to an updated report published on Saturday evening by Moroccan local authorities.
"Five migrants have died, bringing the death toll to 23," a source from the authorities in the province of Nador told AFP, adding that "18 migrants and a member of the police remain under medical surveillance. ". The previous official toll reported 18 dead. This toll is the deadliest recorded during the many attempts by sub-Saharan migrants to enter Melilla and the neighboring Spanish enclave of Ceuta.
Friday morning, the Spanish police spotted around 06:40 a.m., a group of migrants formed by more than "nearly 2.000 migrants" approaching the border and, "130 people from sub-Saharan African countries" entered on Spanish territory, said a spokesman for the prefecture.
The Spanish Prime Minister accuses the "mafias" of being responsible for the violence
Spanish Prime Minister Pedro Sánchez on Saturday accused "the mafias that engage in human trafficking" of being responsible for this "violent assault".
"If there is anyone responsible for everything that happened at the border, it is the mafias who traffic in human beings," Sanchez told a press conference in Madrid.
UN calls for independent investigation
The UN on Tuesday called for the opening of an independent investigation.
"We call on the two countries to guarantee an effective and independent investigation, the first step in determining the circumstances in which there have been deaths and injuries as well as all possible responsibilities," said a Geneva spokesperson. word of the Office of the High Commissioner for Human Rights, Ravina Shamdasani.
On Wednesday, Pedro Sánchez pledged his government's "full collaboration" with the investigations. "I deplore the loss of human life," said the head of government in an interview with radio Cadena Ser, again highlighting "the right of Ceuta and Melilla", the two Spanish enclaves in Moroccan territory, "to secure borders"
Pope Francis expressed on Twitter on Tuesday his "pain" for this "tragedy", making the link with that which took place Monday evening in Texas where 51 migrants, from Mexico or Central America, died in an overheated truck.
He calls to pray "for our brothers who died pursuing the hope of a better life" and for "the Lord to open our hearts" so that "these misfortunes do not happen again".
I learned with pain the news of the tragedies of the #migrants au #Texas and #Melilla. #PrayTogether for our brothers who died pursuing the hope of a better life; and for us, so that the Lord opens our hearts and that these misfortunes do not happen again.

- Pope Francis (@Pontifex_fr) June 28, 2022
Camille Westphal Perrier (with AFP)
Image credit: Shutterstock.com / Pabkov