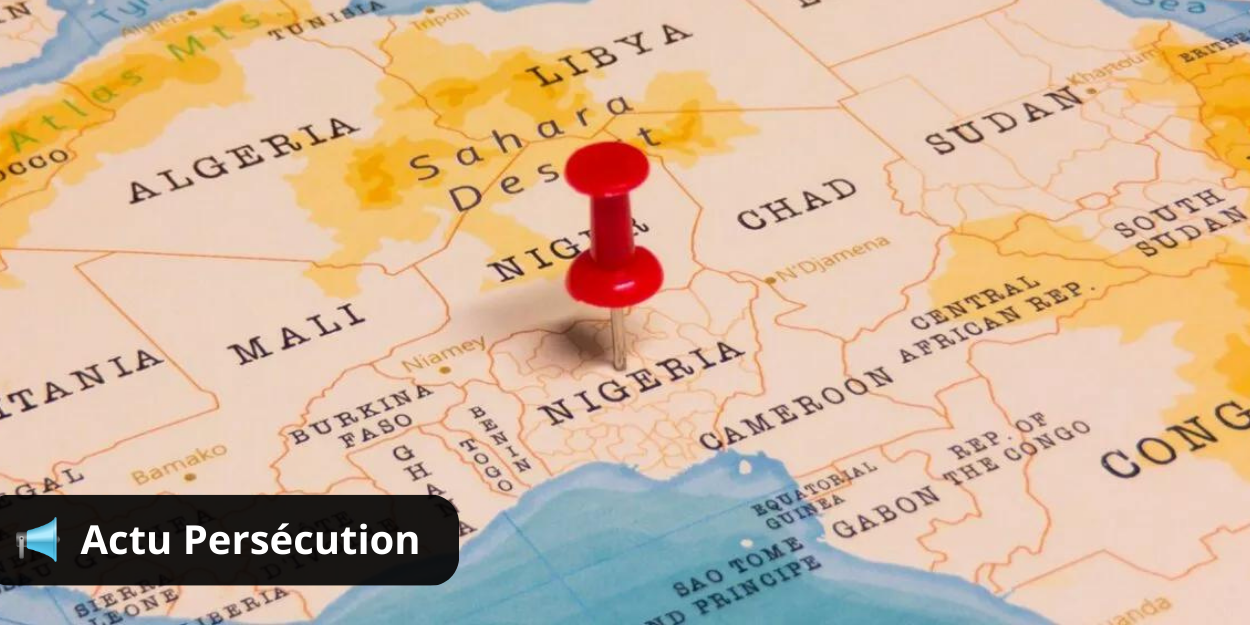 ---
"Before these assailants unleashed their fangs of terror on our hitherto peaceful communities, we had triggered early warnings of the influx of thousands of herders into the areas along the banks of the Benue River where our communities are located. »
Last Saturday, twelve Christians were killed in Benue State in Nigeria. We also deplore dozens of injured, houses, farms and crops destroyed.
And it is the resentment of the populations that Michael Aondohemba, general coordinator of the Assembly of the people of Turan (TUPA) shares. "We had called on the security agencies to intervene, but no help came, leaving our defenseless, poor and innocent people vulnerable," he said.
"Before these assailants unleashed their fangs of terror on our hitherto peaceful communities, we had triggered early warnings of the influx of thousands of herders into the areas along the banks of the Benue River where our communities are located. (...) We are deeply saddened that these alleged breeders have continued to terrorize our communities despite the alarm raised by Christians in the region. We view the new assault on our communities as a ploy to decimate us and gradually entrench anarchy in our communities. »
Joseph Asawa lives in the area. He testified about the situation to Morning Star News.
"The 12 Christians were horribly massacred by suspected shepherds. Many other Christians have been displaced from both communities, and they are currently taking refuge in the town of Jato-Aka. »
MC