"Spirituality and femininity" dossier: Testimony of Célia who for a long time refused her femininity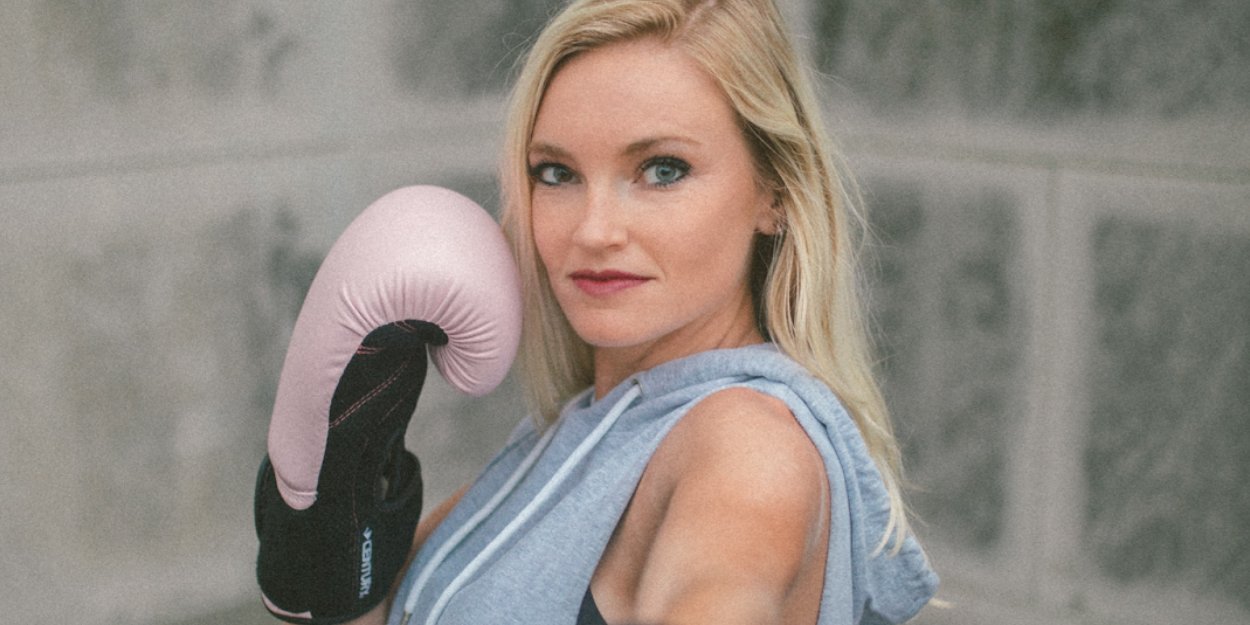 ---
Célia has long hated being a woman and explains it bluntly: "For me, it was being weak, suffering and being looked down upon".
Indeed, she saw her mother fight to raise her alone, cry, suffer, while her father hardly assumed his responsibilities.
But that's not all: "Around me, many women were in this situation. Many were experiencing infidelity and everyone found it normal. It revolted me ". At the age of twelve, Célia therefore made this promise to herself: "I won't let that happen. I don't have the choice to be a woman, but at least I will be able to stand up to men ".
A refusal of her femininity
Suddenly, the young woman develops an authoritarian character, a strong repartee and a good mastery of irony. In college and high school, most of her best friends are… friends! It is difficult for him to have real girl friends.
Her first romantic relationships are also stormy, because Celia is rebellious to any form of male authority: "I wanted to show that I was as capable, intelligent and free as a man," she explains. Suddenly, she takes up a lot of space ... and does not give her friend the opportunity to find his. She relates with a dose of humor: "I decided, protected, organized; in fact, I was almost self-sufficient ", adding that it is exhausting.
Another reality disturbs her in her condition as a woman. Due to very sharp pain, Celia struggles with her menstrual cycle. Today, she knows she has a gynecological disease, endometriosis, and is medically monitored for it. On the spiritual level, Célia reproaches God for having made her a woman, while at the same time wanting him to be "a man":
"I found it hard to go to him because men hurt women; I couldn't trust him. "
A journey with God
Reconciling with her feminine identity was a long process for Célia, which continues today. "The first thing God showed me was that I put a lot of energy into rejecting being a woman and that tired me," she explains. Then God led her to come to terms with her family history and her Martinican culture, where women manage a lot instead of men. But above all, the Creator showed her that he had wanted her from all eternity even before her parents conceived her:
"He reminded me that he shaped me and that it's no accident that I'm a woman. He had plans for me, and in no case plans for misfortune. "
Célia therefore allowed herself to be "re-educated" by God and discovered what "being a woman" means to him. In her journey, reading the Bible and other books, spiritual retreats and Bible teachings have helped her a lot. She was also able to observe around her women who served God while allowing themselves to be transformed by him.
A new perspective
"Today, I find it great to be a woman. I agreed to let my vulnerability, my sensitivity, even a certain sweetness that I am discovering about me gradually express. "
However, she did not lose her assertive temperament, but she understood an essential truth:
"I am not called to endure being a woman, but to become more and more the woman God wants me to be. "
This approach is much more relaxing! Engaged for some time, the thirty-something learns to let herself be loved, led, consoled and to give her fiancé the opportunity to be the man God wants him to be ...
Sandrine Roulette
This article is published in collaboration with spiritual, the magazine that brings together Christian women from the French-speaking world.
Discover the other articles in the "Spirituality and femininity" dossier:
How can faith help us define our femininity?
Femininity in the light of the Bible
"Spirituality and femininity" dossier: Does my current situation suit me?
"Spirituality and femininity": Five women share their point of view on femininity, this "learning path"
Article originally published in July 2021.