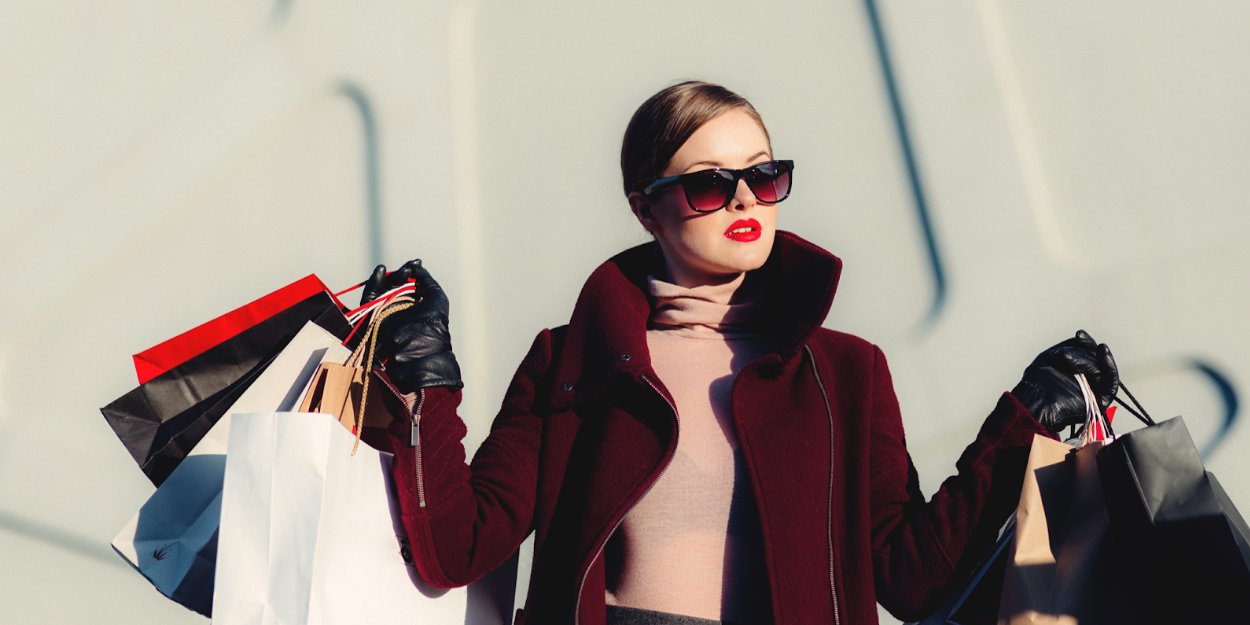 ---
Is my current situation right for me? Small perspective through a football team ...
Imagine a women's football team looking to win a cup. Do you think she would achieve her goal if each team member did what she wanted? The goalie would decide she's bored at the back of the pitch. The center-forward would suddenly have defensive impulses, and so on. You smile. You shake your head. And yet, is this not how Christian women often treat the "post" that God, their divine "trainer", has assigned to them for a given time?
Play hard
For a team to score goals, every player must give their best. She needs to concentrate. Run when you have to. Secure the ball at other times. Each is going to be disciplined and focused. Our heavenly "trainer" has placed each of us in a particular position. And just as every footballer needs to play her position to the fullest, we each need to "play to the depth" of our current mission.
Even when we feel like we are on the sidelines! In other words, if my current role is "I get up four times a night to take care of the baby," I have a choice of "playing" hard or complaining. Ditto if my position is rather "I am single and I would have liked to be married"; "I would love to be a stay-at-home mom, but I absolutely have to work outside"; etc.
Control your job
The players do not all have the same qualities. A defensive midfielder, for example, needs to demonstrate endurance and speed. Not at all the same skills as the goalkeeper. Likewise, if I am an architect whose children have left home, I will not develop the same qualities and life strategies as the mother of three teenagers.
In both cases, it is about project management, but the fields of application have little in common. So, let us each accept its role, our place and our current mission with determination. With a strong desire to please the divine "trainer" by managing daily life to the best of our ability.
Accept the change
Sometimes a footballer will spend her entire career in a particular position. But it is also possible that for various reasons, a coach changes a player's position after a certain time. In life, God sometimes leads us to a change of position. This can be due to maternity, unemployment, illness, travel, career advancement, health gain, the departure of children, etc.
Some job changes suit us wonderfully. Others, much less! Are we going to accept the mission that our "coach" has given us today? Are we going to seek to fully develop the new qualities required? Or are we going to "go on strike" or "zyeuter" on the side of the teammates with envy?
Let us accept our role in life with ardor and honor our coach by being proud of our identity, the one we have today. Not the one we had yesterday, nor the one we hope to have tomorrow. Today's.
Rachel Gamper
This article is published in collaboration with spiritual, the magazine that brings together Christian women from the French-speaking world.
Discover the other articles in the "Spirituality and femininity" dossier:
How can faith help us define our femininity?
Femininity in the light of the Bible
"Spirituality and femininity" dossier: Testimony of Célia who for a long time refused her femininity
"Spirituality and femininity": Five women share their point of view on femininity, this "learning path"
Article originally published in June 2021.