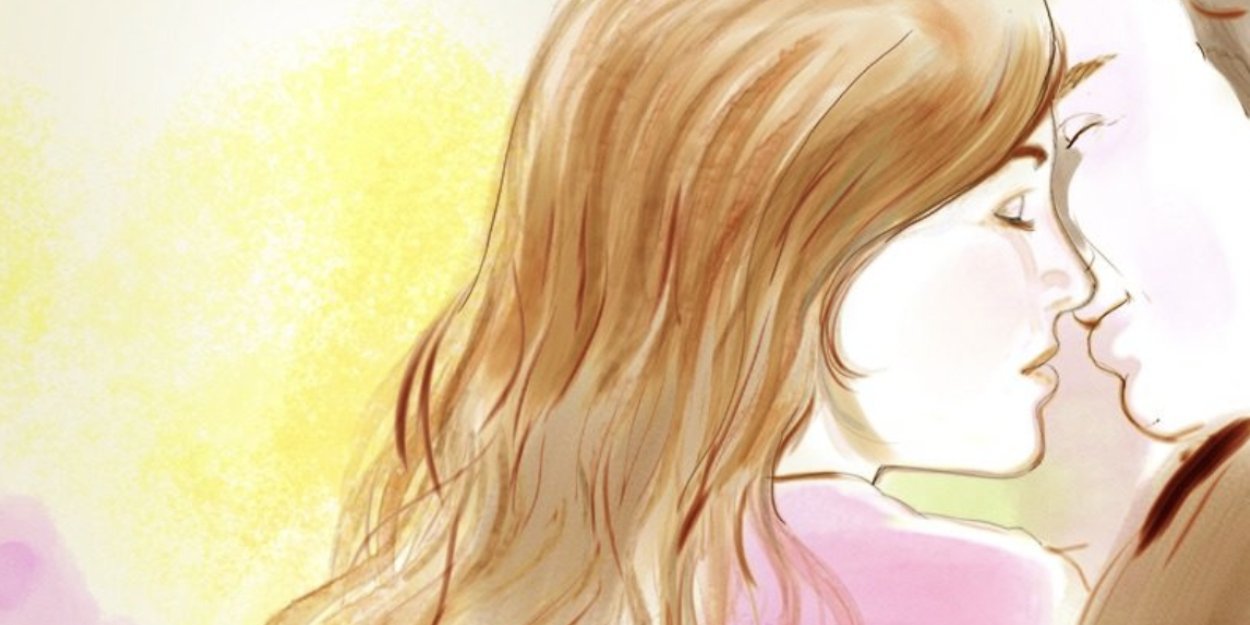 ---
In a hypersexualized society, paradoxically, the sexuality of the single or married woman remains a taboo subject in the Churches. The magazine spiritual unveils several legitimate questions and aspirations. This week, we offer you a dossier on sexuality and more particularly, female desire. It is time, for each of us, to reclaim this territory of which God is the creator. Spring is here, the sun is there. Through this file, we invite you to a reflection full of pleasure, full of authenticity, truths and above all, full of balance. Ladies, we hope you enjoy reading it! Nina Charles
Contrary to popular belief, God is not the great rabatjoie in matters of sexuality, but his inventor. A necessary focus to be able to fully develop according to God's perfect plan.
Like a ritornello, a definitive word that we no longer even bother to verify: the Christian faith would be incompatible with the idea of ​​a fulfilling sexuality. Yet this is to forget an essential point: "Sexuality is part of creation long before the arrival of sin", poses the Christian sexologist Roger Eykerman. It is therefore wrong to associate sexuality with sin. "
On the contrary, sexuality is fully part of Creation as it was willed by God. It therefore has nothing to do with original sin, as is sometimes claimed.
The specialist also wishes to correct another erroneous assertion: "Sexuality does not have reproduction as its sole objective": "It would be to deny the fact that the pleasure of the senses is presented in the Bible as a gift that God has given to its people. creatures, "he says. In his book Tabou (ed. Farel), he also recalls how "the Song of Songs depicts a true loving relationship, including on the physical level. It unequivocally illustrates the pleasure of caresses (ch. 4) and even of orgasm (ch. 5) ".
A gift to explore
In Sex and Desire - Forbidden Fruits or Gifts from God? (ed. Farel), Pastor Jonathan Hanley also insists on this notion of divine grace:
"When the Bible tells us about sexuality, it is neither as a manual nor as a collection of rules and constraints, but as the means of hearing the voice of the one who gives us sexuality as a gift, with all that that it involves enthusiasm, motivation and fun. "
For the pastor, in fact, "nothing in the Bible suggests that human qualities such as creativity and the spirit of adventure should be excluded from the sexual realm. A certain variety in the behavior of seduction and in the sexual relations itself is in no way incompatible with the biblical principles of love and fidelity in the marriage ".
A necessary framework
Marriage, yes. Because if God conceived sexuality, he also defined it within a precise framework, as Jonathan Hanley reminds us:
"According to the Bible, sexual relations constitute a sin when the relational conditions instituted by God for our good are not in place: that is to say when the man and the woman are not linked to each other. other by this exclusive and lifelong commitment. "
The pastor still insists that it is by no means sexual intercourse that is in itself considered unclean.
"Sin is saying, explicitly or implicitly, that we know better than our Creator what is good for us. Eve and Adam judged their opinion (informed by the serpent) to be wiser and more reasonable than that of God. Thus, sin always includes a dimension of rebellion against God ("By what right would he impose his definition of evil on me?") And pride ("My opinion is more important than his."). "
However, since sin has corrupted our humanity, nothing works as it should. "We tend to take even beautiful things and divert them from their God-intended use," explains Jonathan Hanley. So with sexuality.
"Now that personal pleasure has been erected in God, its purpose is often the pleasure of the moment, the satisfaction of personal desires, even if it means exploiting others to achieve it. Thus it has become, for some, an addiction that breaks relationships instead of building them, a vector of misfortune and disease, a tool of enslavement and exploitation through prostitution and pornography. "
An alliance for protection
Now, it is from these despair that God intends to protect marriage, conceived as a covenant. "Its primary purpose is not to force men and women to live in a framework which legitimizes sexual relations, but to give them a context which protects them both and contributes to their long-term development", explains again the pastor.
And to add: "This is why the" successive loyalties "are not enough as a framework of alliance. Indeed, such relationships do not take into account the human need for security in the face of the inevitable adversities of time and boredom ...
Anne-Sylvie Sprenger
This article is published in collaboration with spiritual, the magazine that brings together Christian women from the French-speaking world.
Image credit: Alliance Presse
Discover the other articles in the dossier " And God created female desire "
Christian, she was addicted to pornography
Solos and sexuality: Between their desire to remain faithful to their biblical convictions and their simple desire
In search of a fulfilling sexuality
Dossier originally published in January 2022