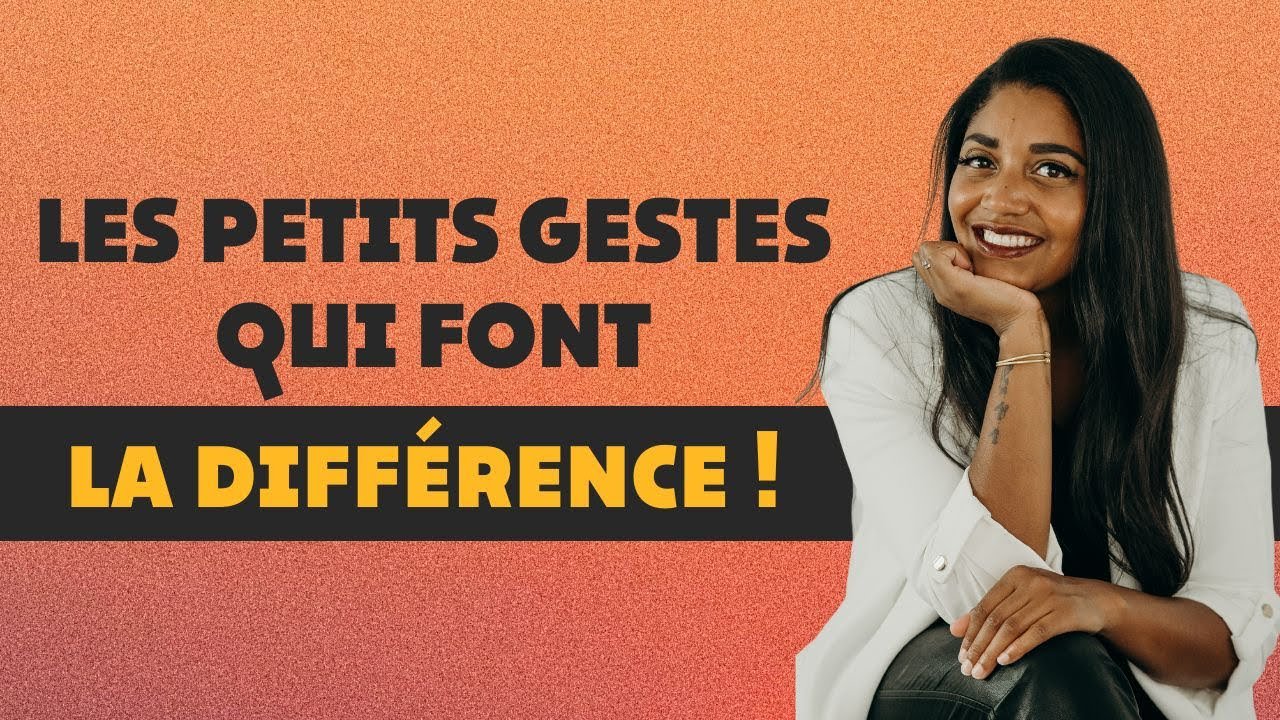 ---
Today we are going to explore together our verse of the day which is found in 3 John, chapter 1, verse 11 and it is written: "Beloved, imitate not evil, but good. He who does good is of God; he who does evil has not seen God."
This verse is very simple and yet carries such an important message! If we look at the origin of the Greek word for "evil", it is the word "Kakos" and it is defined as: "Of an evil nature, which is not as it should be, a way of thinking, feeling, action that is low, false, malicious, embarrassing, abusive, harmful or even destructive."
So in fact, evil can be defined as anything that is contrary to the will of God. It can take many forms, whether small or large. For example: lying, cheating, anger, jealousy, hatred, theft, violence, disrespect, selfishness, indifference, negligence, laziness, arrogance and many more. still others can be considered as forms of evil.
But it is also important to understand that evil is not always something extreme or dramatic. It can be found in everyday things, such as ignoring someone who needs help, being rude or unfair to someone, or even not doing something we know is good for us or for the others.
Every little action counts and can have an impact on the lives of others and on our own. That is why we must be aware of our actions and their consequences, and seek to do good at every opportunity. Now let's look together at the Greek bath "Agathos" to define the word "good".
It means: " Of good constitution or nature, useful, salutary, good, pleasant, pleasant, joyful, happy, excellent, distinguished, right, honorable."
In fact, "doing good" is a testimony to the presence of God in our lives. When we choose to do good, we show that we are of God and that his love is in us.
When we do good, we show that we are in alignment with God's values ​​and that we are his children. We can then be an inspiration to others and we can have a positive impact on our community. And, yes, the choice to do good is not always easy. We face daily temptations that can lead us to do evil.
However, if we want to be faithful to God and live according to his will, we must resist these temptations and choose to do good. So of course, that doesn't mean that we never make mistakes.
We are all imperfect human beings and we make mistakes. But on the other hand, what matters is our choice to do good despite our mistakes. We must ask for forgiveness and seek to do better in the future.
So today, I advise you and me to always show kindness, respect others and do what is right. We all have the power to change our behavior and make decisions that positively impact our lives and the lives of others.
And is making decisions that positively impact our lives and the lives of others. And can you and I make this commitment together?
That of seeking to live our lives with love, compassion and kindness and thus show God's love to the world. If this is your case, I invite you to write in the comments "Yes Lord, I am committed". And not just say it, but do it too.
Be blessed.
Sandra Kouame