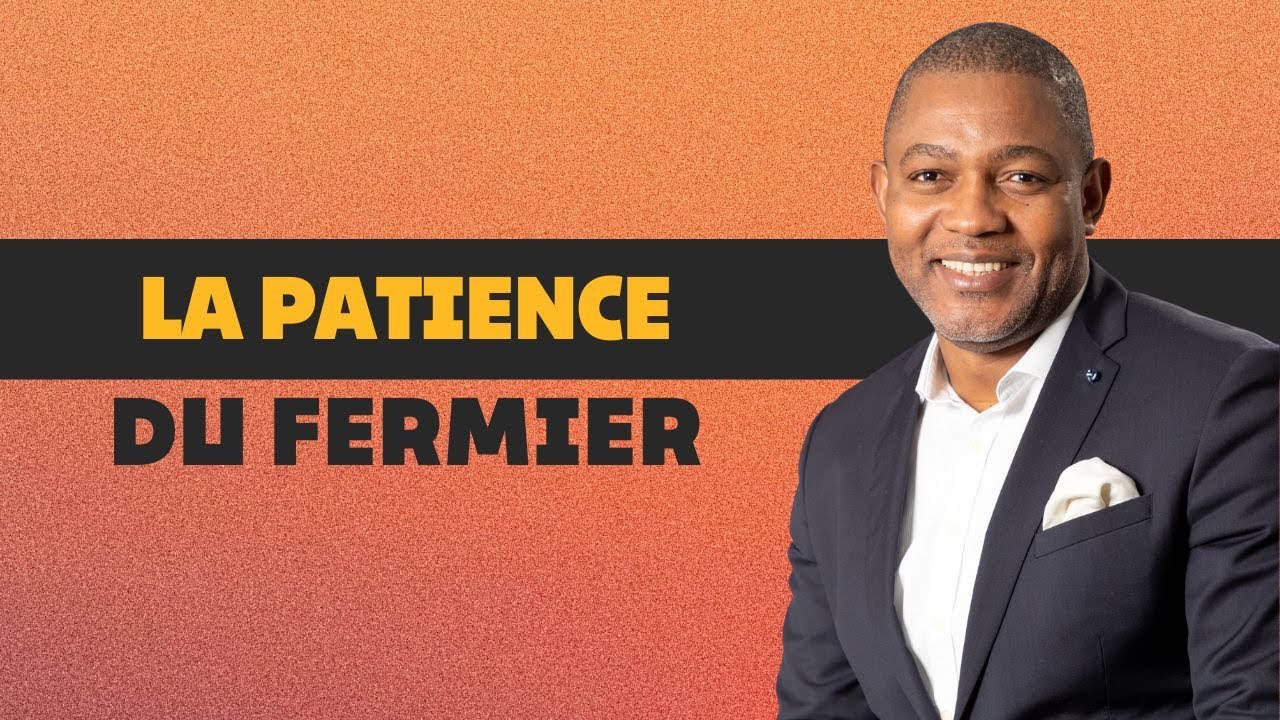 ---
Hello, this is Gabriel Oleko. I am happy to meet you today for the meditation of our verse of the day. Today we are going to meditate on Galatians 6:9, which reads: "Do not neglect to do good, for we will reap in due time if we do not slack off."
Temptation does not choose a place. She is everywhere and she presents herself to everyone. Yes, evil is everywhere. You don't have to go far to meet him. Even in the Church he is present.
The reason is simple. It is in the heart of the human being. Here, in our text for the day, the apostle Paul exhorts his listeners not to let themselves be overcome by discouragement and the temptation to abandon.
Indeed, actively serving the Lord can be tiring and constraining. Have you ever thought of giving up and following the example of those who are not engaged in service for God?
When we face pressure, misunderstanding or criticism, the natural tendency pushes us towards discouragement, relaxation or abandonment. To help his readers understand the meaning of their action, the apostle uses the metaphor of sowing and harvesting.
Paul explains that doing good is like sowing. In other words, if someone does not relax in his efforts, he will reap at the right time. For example, if the farmer gets tired of sowing and sows only half of his field, he will reap only half a crop.
This principle applies in the same way to one who practices good. It is a fact: if we want a harvest, then we must finish our sowing and be patient. This is what the apostle James also tells us:
"So be patient, brothers and sisters, until the Lord returns. Behold the cultivator: he waits for the precious fruit of the earth, showing patience with it until he receives the first and the last rains (James 5:7).
Indeed, those who perseveringly practice good in the house of God, as well as towards their neighbour, always obtain results. This is why, I would like to encourage you, you who listen to me: still persevere.
Do not get discouraged.
Be patient).
Don't imitate others who give up.
Stand firm.
Trust the seed of good, the day will come when it will give you good results.
Have a nice day and God bless you.
Gabriel oleko