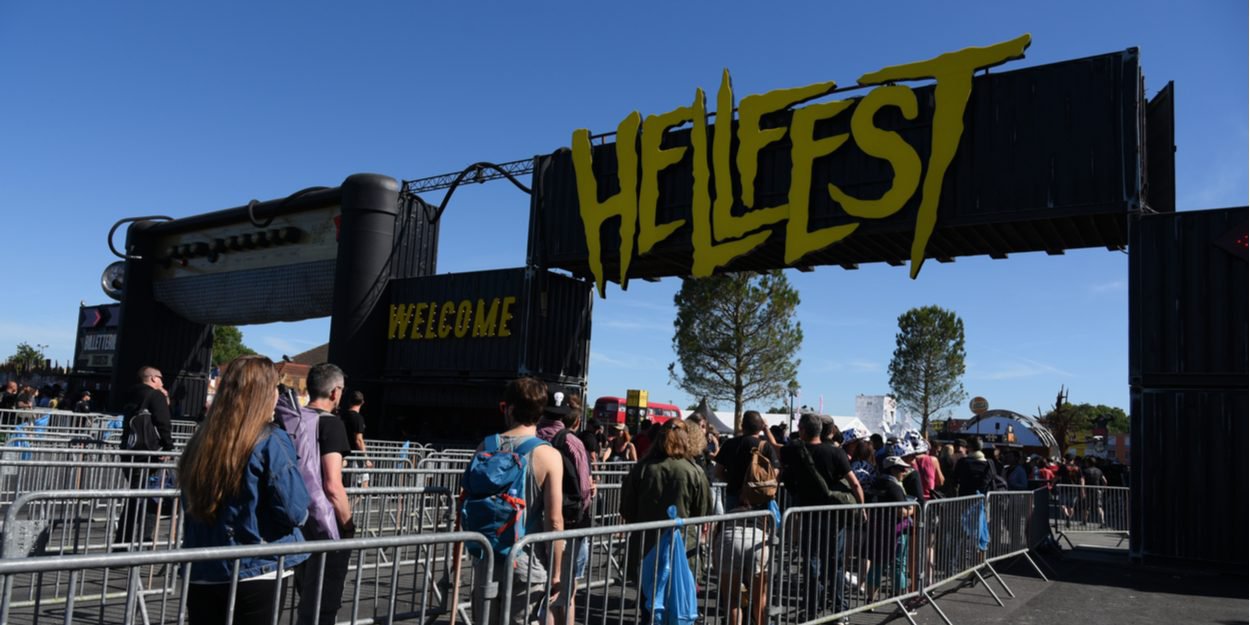 ---
Hellfest, the biggest rock and metal festival in France, which is held every year in Clisson in Loire-Atlantique, wrapped up its 15th edition on Sunday. Throughout the festival, which lasted 7 days, the evangelists of the Metal Mission went to meet the participants to tell them about Jesus and offer them Bibles.
From June 17 to 26 took place the hellfest in Clisson. Every year the town in western France hosts this event, which is one of the biggest rock and metal festivals in Europe, and the biggest in France.
The 2022 edition was held over two weekends instead of one, with 7 days of concerts and parties, due to the cancellation of the last two editions due to the pandemic.
On its website, the Hellfest announces the color "see you in hell", yet the name of Jesus was raised throughout the festival thanks to the evangelists of the Metal Mission!
La Metal Mission is an evangelistic group that goes to Hellfest every year to share the gospel with the attendees. The organization also works with churches to provide a warm welcome for "metalheads".
According to one video which explains the challenge of their mission, the members of this group are "from this environment or in any case in connection with it" and "have at heart this public still too little touched by the proclamation of the Gospel". The organization's website indicates that these people often believe they are "disqualified from the faith because of the music" they listen to.
On site, the Metal Mission team, made up of around twenty members, lives "in total immersion among the festival-goers", shares the Good News and distributes Bibles. More precisely, it is about "Metal Bible", a work which proposes the New Testament edition Sower, accompanied by testimonies of celebrities of the middle of the hard rock and the metal which gave their life to Christ.
In particular, we can discover the testimony of Brian Welch, better known by the nickname Head. The co-founding guitarist of the group KoRn who converted in 2005 and who regularly testifies of his love for Jesus.
In a photo shared by Jeunesse pour Christ France on Twitter, the artist posts alongside members of Metal Mission, hands clasped in prayer.
News from Metal Mission 🤟
HellFest ended yesterday. The Metal Mission team is super grateful for all that has been shared, the Bibles distributed and the meetings they have had!
Thank you all again for your donations, prayers and support 🙏 pic.twitter.com/SeYOFMaxww

— JPC France (@jpcfrance) June 27, 2022
Camille Westphal Perrier
Image credit: Shutterstock.com / Burcu Ergin