Discrimination in Pakistan: Flooded Christian villages are 'often left to fend for themselves, even by institutions'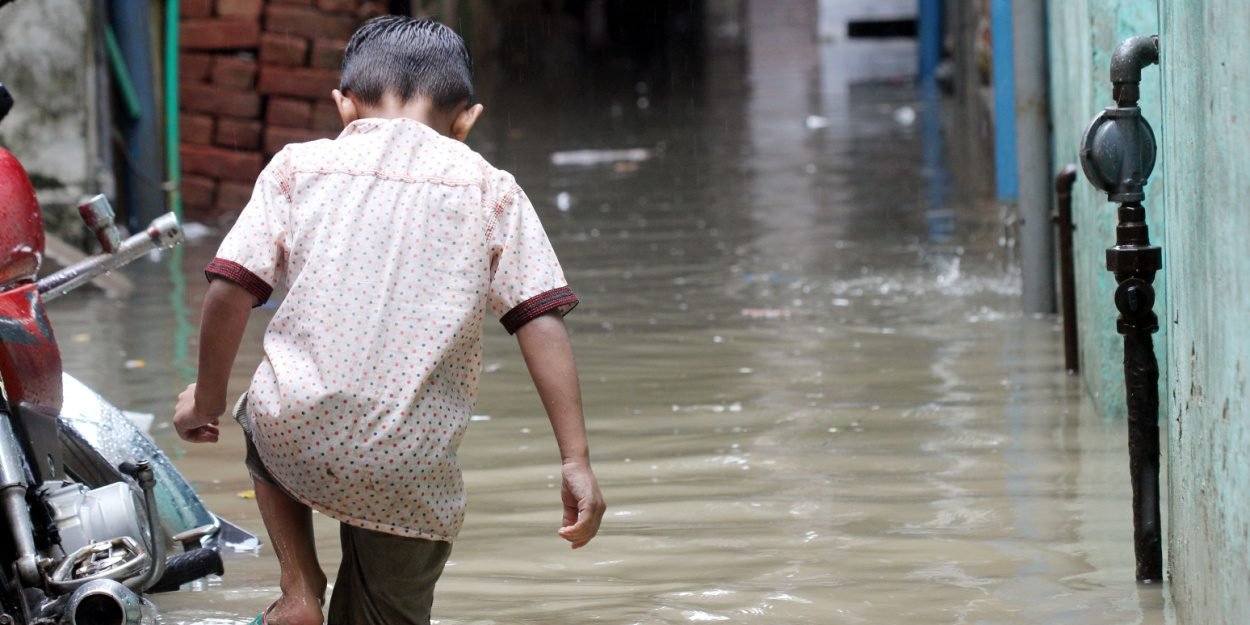 ---
A priest denounces the "discriminatory mentality" which deprives Christians of humanitarian aid after the floods in Pakistan.
Pakistan was hit by the "monsoon monster of the decade". It killed more than 1000 people between June and August, affecting more than 33 million people.
Emmanuel Parvez, 70, parish priest of Pansara, a locality in the diocese of Faisalabad, went to Taunsa, a town on the Indus River, where more than 100 Catholic families live, for a total of about 5 people. The floods washed away their homes, fields and livestock. They are currently in extreme poverty.
"Now the waters are receding," explains Emmanuel Parvez to theAgenzia Fides, "but these people don't know how to live". "Institutional aid is slow and rare and cannot reach all those who need it," he adds before also denouncing acts of discrimination.
"Furthermore, Christian villages are often left to fend for themselves, even by institutions, due to a discriminatory mentality that inhabits the minds of some officials. »
Emmanuel Pervez sent them humanitarian aid: tents, food, rice, oil and cereals. The Christians asked him for the possibility of settling in Faisalabad. "We try to find decent accommodation for them," he says.
The priest also traveled to Hub, a town north of Karachi, to rescue Christian families and Muslim families.
"The country has been brought to its knees by these floods and the recovery is very slow. Now, to the misery and the lack of means of subsistence is added the health emergency, with the spread of dengue fever, malaria and other infectious diseases", explains the priest.
MC