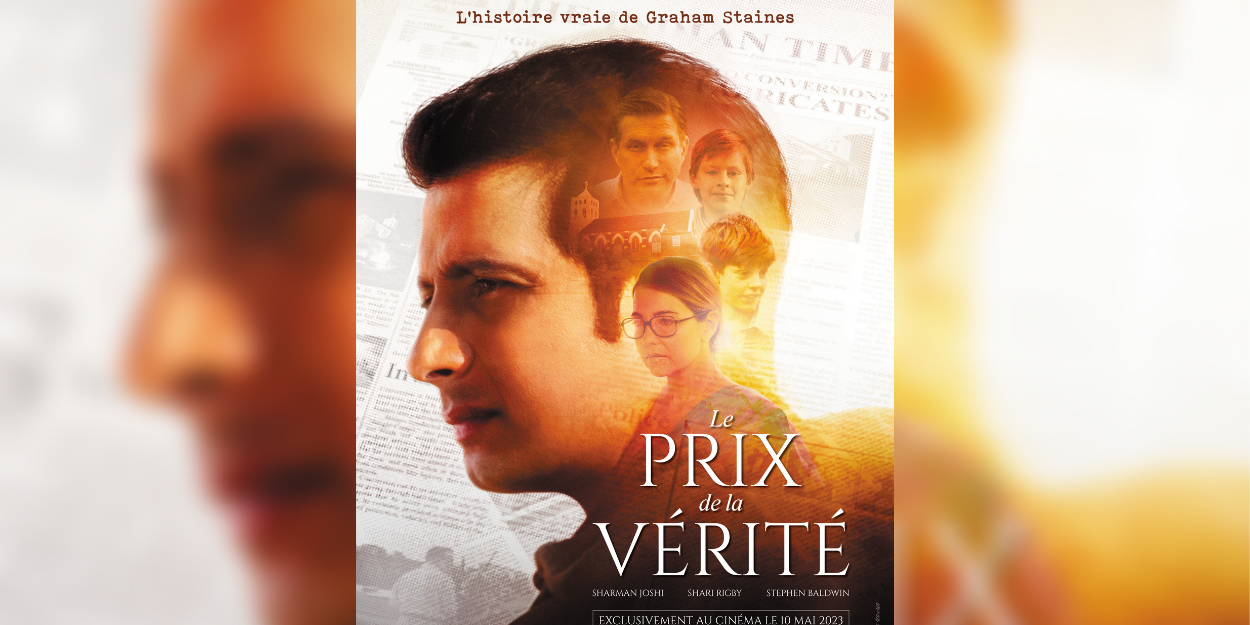 ---
Since Wednesday May 10, the new film by Saje Distribution the price of truth is to be discovered in your cinemas! Directed by Aneesh Daniel, the film tells the true story of Australian missionary Graham Staines, who was murdered with his 2 children by Hindu fundamentalists in India in January 1999.
Through a journalistic investigation, the spectator plunges into the atmosphere, customs and local life in India. A faithful reflection of life for Christians in this hostile, even dangerous environment. It was important for the director to tell this true story, after meeting the late wife of Graham Staines.
The latter, after the murder of her husband and her children, decided to stay all the same to continue her mission and begin a path of forgiveness for the murderers of her husband, accused in 2013. The film addresses both the difficult life in India, the question of veracity in the newspapers, as well as the persecutions of Christians.
Do not miss discovering this moving testimony with your family on the occasion of this long weekend in May.
Find all the cinemas showing the film in France, as well as elements for learn more about the film, by clicking on it.
Discover without delay the trailer of the film:
Marie-Laure Liller