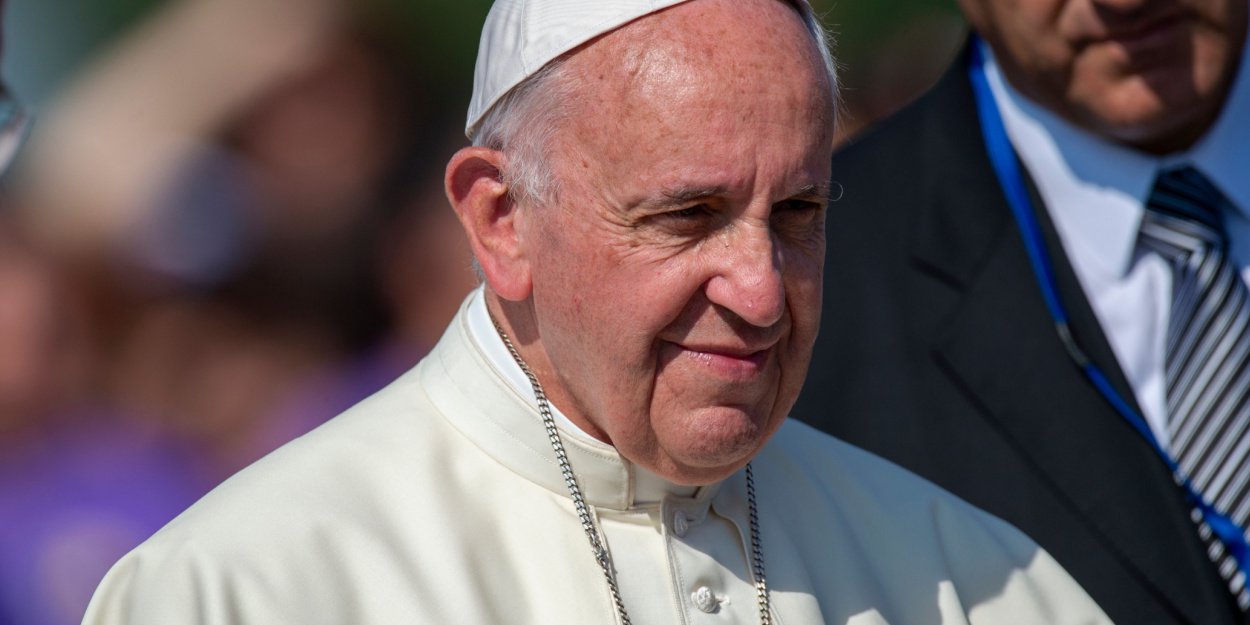 ---
The decision on the future of the diocese of Fréjus-Toulon (Var) now depends on the Vatican, told AFP the Archbishop of Dijon, who returned to Rome the conclusions of an audit mission on governance in this diocese.
A year ago, extremely rare, the Vatican had suspended the ordination of priests in this diocese held by Bishop Dominique Rey, one of the most conservative of the French episcopate. His methods and his policy of welcoming new communities - some of which are traditionalists - were in the crosshairs of the Roman authorities, as was the solidity of the training of the priests of the La Castille seminary.
Archbishop Antoine Hérouard, Archbishop of Dijon, was commissioned by Pope Francis to make an "apostolic visitation", which he did from mid-February to mid-March, i.e. a total of 110 hearings of one hour each, a- he told AFP. Some 600 testimonies were received on the contact email address which had been set up by the diocese, according to him.
His report was written - "more than 20 kg of documents", sent to Rome, where he went at the end of May in order to meet the heads of "the two dicasteries of bishops and clergy", he specified.
"Now we are waiting for the pope's decision," said Mr. Hérouard.
According to a source close to the case, several hypotheses are possible on the future of the diocese, such as the possible appointment of an auxiliary, a co-adjutor (bishop who has a right of succession), a precision on the way to proceed with the ordination of priests, or even the possible appointment of a new bishop.
The Editorial Board (with AFP)
Image credit: Shutterstock/ Asatur Yesayants