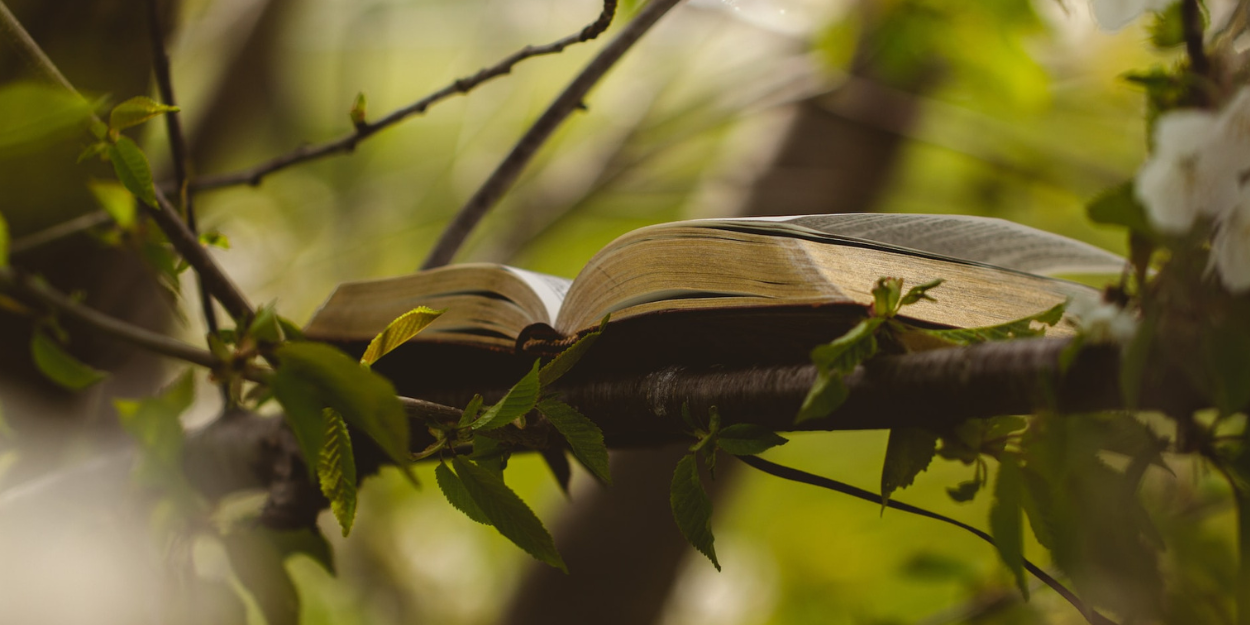 ---
Sunday October 31 at 10 a.m. on Présence Protestante (France 2) discover a new issue of "Ethical Variations: Towards another abundance" for a program on the notion of sobriety, between ecological concerns and Christian values.
While warnings about the urgency of global warming are increasing, Présence Protestante is interested in this subject in a new issue of "Ethical Variations: Towards another abundance".
Does the Gospel message call for frugality, even renunciation? Do all churches have the same cursor when it comes to ecology? Finally, at a time when saving the planet is on everyone's mind, where is Christian hope? Here are some of the questions that will be addressed during this program which will give the floor to several pastors.
They are Stéphane Lavignotte of the Evangelical Popular Mission, Jean-Sébastien Ingrand who is in charge of the mission of the Union of Protestant Churches of Alsace and Lorraine (UEPAL) for climate justice and finally, Thomas Poëtte of the Baptist Federation of France (FEEBF).
Marine Vandevanter, involved in the A Rocha association which raises climate awareness among Christians, and Alexandre Sokolovitch, co-founder of the La Chaux farm eco-hamlet, will also provide their testimonies.
A program prepared by Claire Bernole and directed by Emmanuel Duchemin which will be broadcast Sunday October 30 at 10 p.m. on Protestant presence (France 2) and available in replay on France TV until November 6.
Camille Westphal Perrier