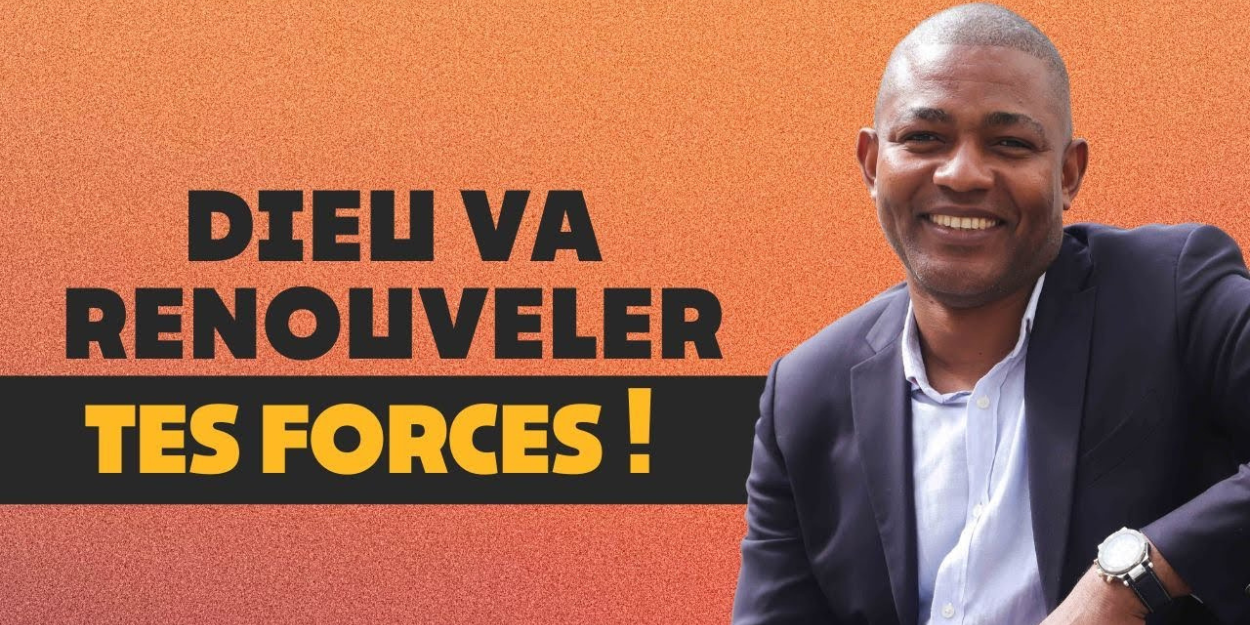 ---
I hope you are doing well today. It is always a pleasure for me to find you to meditate with you on today's verse which is found in Jeremiah, chapter 31 verse 25 where it is written: "For I will refresh the thirsty soul, And I will satisfy every yearning soul ."
The situation of the world is bad and this is well known to all. People suffer because they are burdened with all kinds of difficulties. And all of this exists because of original sin, that is to say since Adam and Eve decided to disobey God's order.
It is the world as a whole that suffers and mourns, as the apostle Paul says: is not she alone, but we also, who have the firstfruits of the Spirit, we groan within ourselves, waiting for the adoption, the redemption of our body" (Rom. 8: 22-23).
In truth, we do not need to take a plane to travel miles to encounter suffering or misery, they are everywhere: in our streets, in front of our houses, in our neighborhoods, in our communities. All of this places us before our responsibility, namely that we Christians exist as a community of believers who have been commissioned to alleviate the suffering of this world, by embodying the hope which is in Jesus Christ, the only Savior and Lord.
It is moreover under this sign of deliverance and healing that Jesus Christ, our Lord, solemnly introduced his mission: "The Spirit of the Lord is upon me because he has anointed me to announce a good tidings to the poor. He has sent me to heal the brokenhearted, to proclaim deliverance to captives and the recovery of sight to the blind, to set the oppressed free, to announce a year of favor from the Lord" ( Luke 4:18-19).
Already in the book of the prophet Isaiah, we see how God our Father is concerned about the suffering of his people and he works to deliver them: "Comfort, comfort my people, says your God. Speak to the heart of Jerusalem and cry to her that her bondage is finished, that her iniquity is expiated, that she has received from the hand of the Lord double for all her sins" (Isaiah 40: 1-2).
With all of this in mind, one can understand why God promises to refresh those who are weary and give whatever is needed to those who are weak.
Are you exhausted by life, trials, difficulties, fights? This may be your case right now, you who are listening to me, I have just told you that God wants to renew your strength. He is not indifferent to your situation. He knows everything, he sees everything and he has your happiness at heart. To you who are struggling with a difficult situation and who has no more strength, keep your eyes fixed on the Lord, he has promised to restore strength to the weary.
You will succeed because God did not keep you until now to forget you now! To conclude our meditation today, I would ask you to keep your faith in God. He is faithful and he watches over you, he thinks of you and he is concerned about your situation. Keep trusting him.
Have a nice day and God bless you.
Gabriel oleko