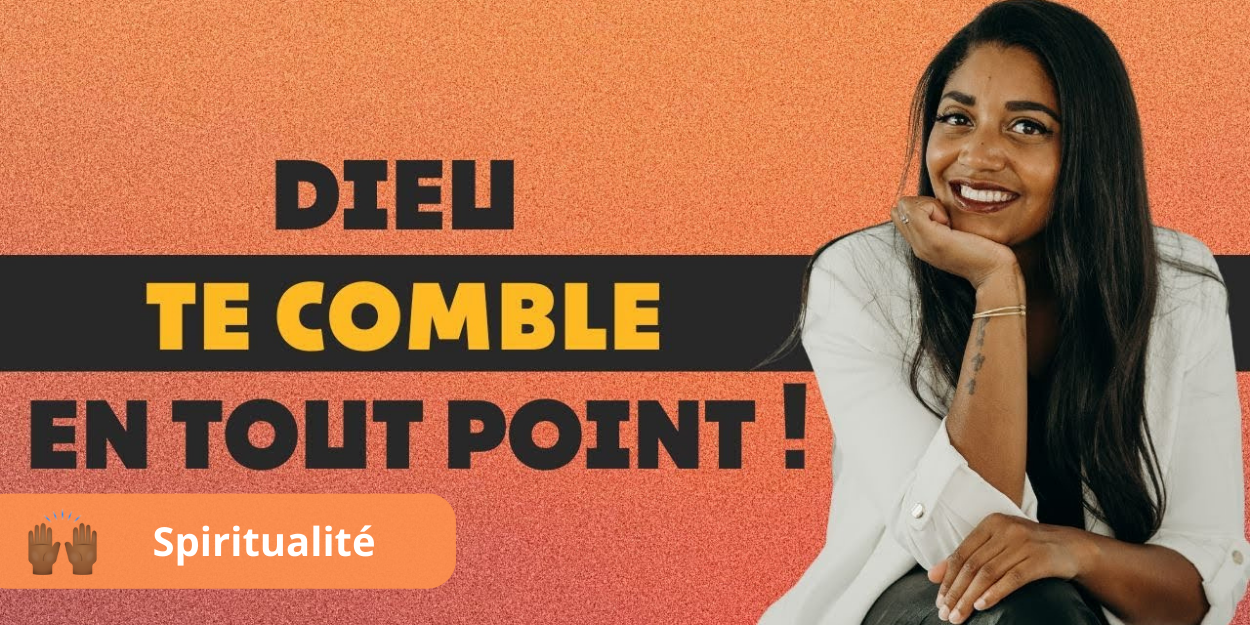 ---
Hello, this is Sandra Kouame, and we read our verse of the day in 2 Corinthians chapter 9, verse 8. It is written: "He also has the power to fill you with all kinds of blessings: thus you will have, at all times and in all things whatever you need, and you will still have left over for all kinds of good works. What a beautiful reminder and what a beautiful promise!
Let us first analyze the first part of the verse. Have you noticed how many times the word "everything" in its different forms appears? All kinds of blessings, at all times, in all things, whatever you need... And that literally means "everything", there is no hidden meaning, but it is obvious.
God promises in this verse to supply all your needs. And you know what ? Not only does God provide in all things, but He also delights to do "infinitely beyond anything we ask or think" (Ephesians 3.20:XNUMX).
God is an inexhaustible source of blessings. He does not hesitate for a moment to grant his children what they have not even asked of him! He not only gives joy, but a fullness of joy. He not only grants peace, but perfect peace. He is the God who is more than sufficient. He knows exactly what you need to be fulfilled during your time on earth.
Now let's look at part 2: "and we will still have surplus for all kinds of good works. If I contextualize, this verse is in a passage that talks about generosity. Let's go back a bit in the text and read verses 6 and 7: "Know this, he who sows little will reap little and he who sows abundantly will reap abundantly. Let each give as he has decided in his heart, without regret or constraint, for God loves a cheerful giver. »
The apostle Paul therefore reminds us in this entire passage that God blesses us abundantly so that we can be abundantly generous also to those around us. He wants us to have enough for ourselves and to bless others who need it. And if you ask yourself the question "Is there enough for me if I give?" If I give, maybe I myself will be in need shortly", well, know that when you agree to let go of what God has placed in your hands (because he is the one who put it ), it will give you a lot more instead. If you live God's way, if you give as he asks, you can expect him to supply all your needs.
"He who supplies seed to the sower, and bread for his food, will supply you with food and multiply it, and increase the fruits of your righteousness" (2 Corinthians 9.10:XNUMX). So will you trust him in all things and choose to follow his commands no matter what? This is the question and the challenge that I am giving you today.
Be blessed.
Sandra Kouame