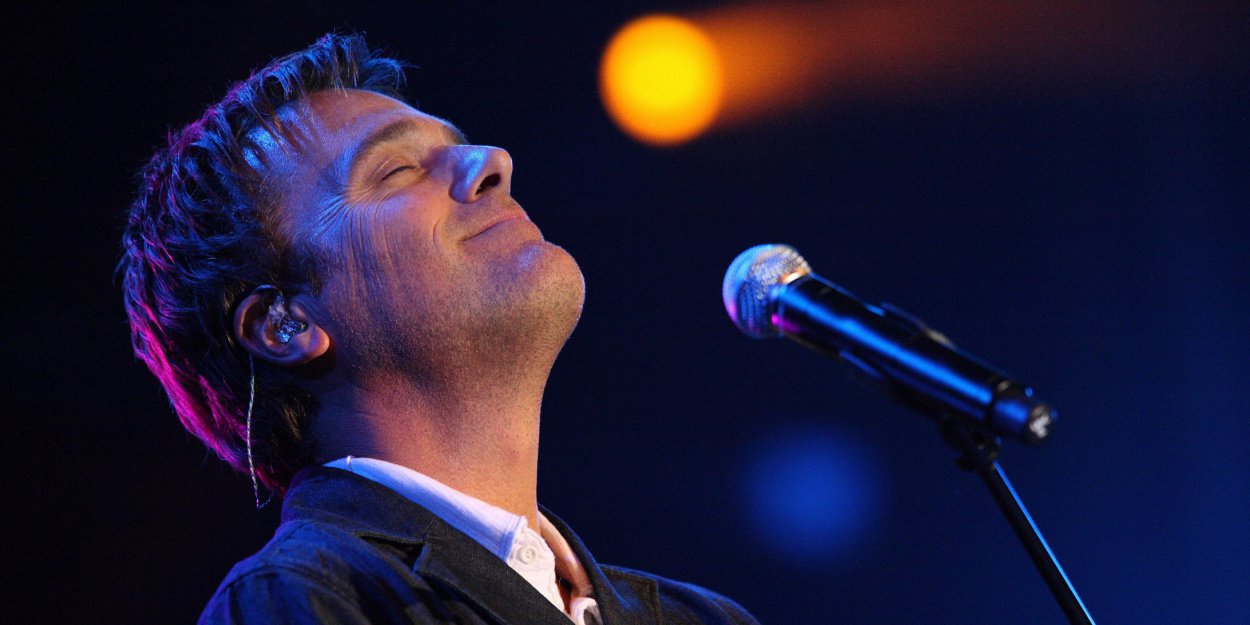 ---
Christian musician Michael W. Smith believes "God is on the move" and a spiritual revival is happening around the world. A conviction reinforced after seeing what God did during his recent trip to Vietnam.
"God is on the move," Michael W. Smith, one of the world's most well-known and respected Christian artists, said at Christian headlines.
Citing as an example the outpouring of Asbury University or the release of the film "Jesus Revolution", Michael W. Smith is convinced that these events are the various proofs of a deeper movement, as he explains to the newspaper Christian Headlines.
"Something is happening, and I'm so grateful to be alive to see it."
The multi-award-winning singer is certain that these events are indeed proof of an important spiritual awakening. "I could be wrong, but I think it's happening," he said.
"I think what we've been praying for for so long is actually happening. There's this resurgence of faith."
The American star, who was recently in Vietnam to perform at the Spring Love Festival, said he is also seeing signs of spiritual resurgence emerging across the world, according to Christian Broadcasting Network.
Smith described worship during the "Spring Love Festival" as "authentic" and shared that he saw a group of Vietnamese Christians praying aloud in a tent for the Holy Spirit to move through the crowd.
He posted a video from the second night of the "Spring Love Festival" on Instagram, showing people worshiping Jesus in song.
"Tonight in Vietnam! Crazy vibes. No words! Grateful," Smith captioned.
according to Christian headlines, this event was also a great first for Vietnam: to authorize an evangelization campaign with a foreign speaker and this outside of a religious holiday...quite exceptional!
Salma El Monser
Image credit: Shutterstock/Pixelite