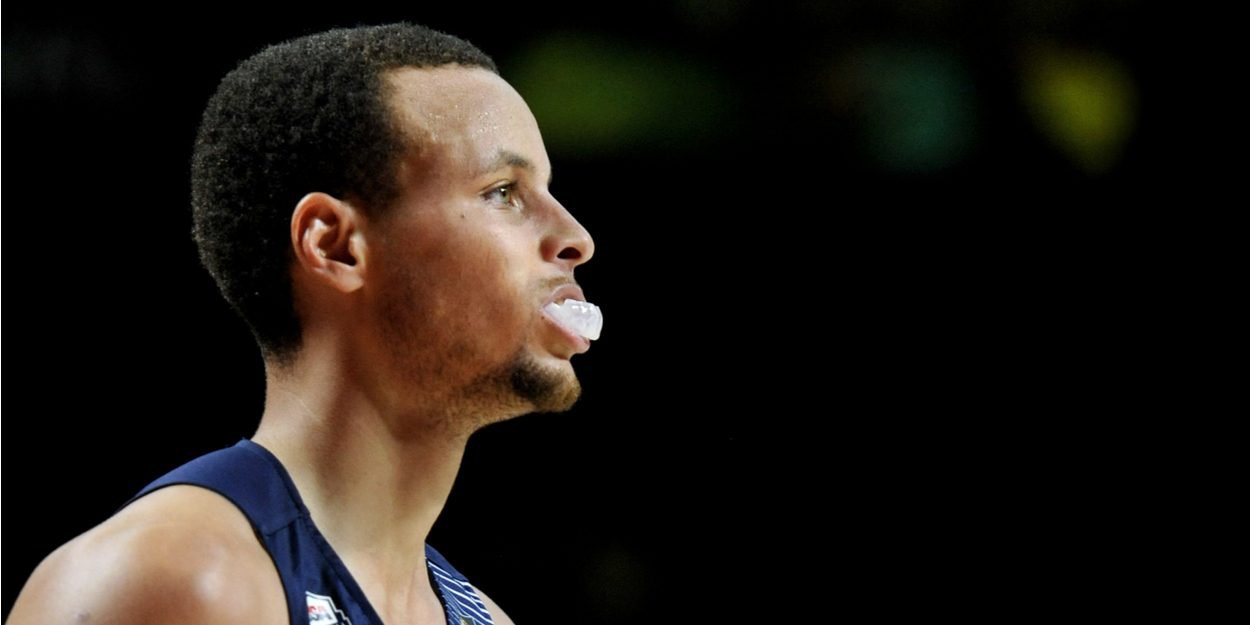 ---
"If I had experienced this, there would have been no Wardell Stephen Curry II. (...) I no longer want to make this decision. And now I just have to trust God to go ahead with me to have this child. »
On Instagram, NBA star Steph Curry associates his mother with his success. "Mom, we made it! ", he said in front of his 1,4 million fans.
See this post on Instagram
For her part, her mother, Sonya Curry, also shares on Instagram her pride in her son's journey.
See this post on Instagram
In one podcast, she recently returned to the time when she was pregnant with Steph Curry. She then thought about abortion. But "God had a plan for this child," she said.
She is convinced that "the Spirit was interceding at that time in a way that I didn't even know was happening at that time".
"If I had experienced this, there would have been no Wardell Stephen Curry II. (...) I no longer want to make this decision. And now I just have to trust God to go ahead with me to have this child. »
If she explains that she felt "shame" following her first abortion, she adds, "there are consequences for our decisions. But… we shouldn't live forever in shame and judgment. And the only person who can really give us that peace of mind is God. And He waits. He's here to do it."
MC
Image credit: Shutterstock.com / Marcos Mesa Sam Wordley