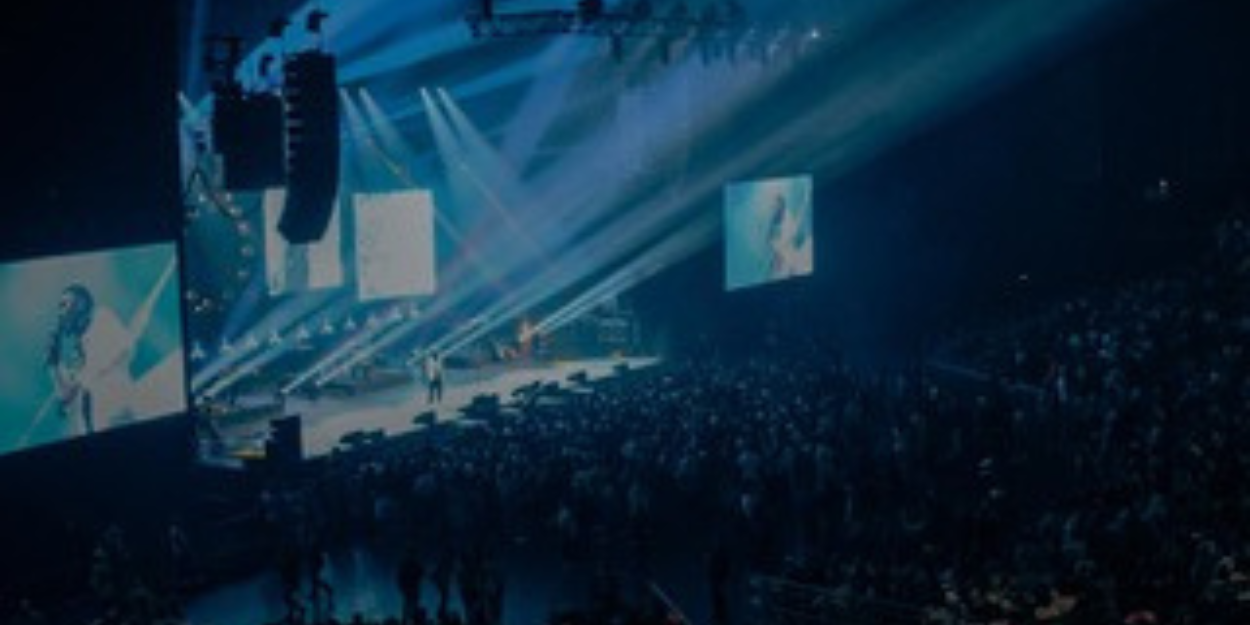 ---
At the Zénith d'Auvergne, from May 19 to 21, 6 teenagers and young people experienced an exceptional time of prayer, praise and encounter with the Lord during the Echo congress. A look back at this gathering with Samuel Tricoire, event director.
"Our goal is not to line up dizzying numbers, our goal is for God to reach as many teenagers and young people as possible who are thirsty for Him and want to discover Him," says Samuel.
But to accommodate as many people as possible, the organization still had to trust the Lord from the start by renting a huge space to hold the congress they had in their hearts: spaces for praise, prayers, an open podium to express themselves, spaces for games and relaxation, 70 exhibitors...
"A congress to show that it is possible to live our Faith, in many different ways, to witness the overflowing energy of a life in the service of the Lord!"
A successful bet in view of what was experienced in the hearts of each of the participants. "Lord make me the echo of your voice", it is with this very simple prayer that the congress opened. A congress which, thanks to the abundance of activities and exhibitors present, allowed each young person to experience an almost tailor-made congress:
"Everyone was able to build their program, with the workshops, the exhibitors, the games available but also with strong moments of unity during the major common celebrations."
This audacious congress was designed around three major axes: authenticity, unity and the future, broken down into 3 missions. The first: "God and me" to deepen one's personal relationship with God, to get to know him in an authentic way.
Among the many proposed activities, an escape game has been specially designed to recreate the journey of faith of a young person and help him to walk personally and with God. The second: "God and us".
To celebrate God in unity and help each group of young people and teenagers to develop new actions for a concrete impact in their region. And finally, the third: "you and me" to lead young people towards a culture of service and witness.
70 exhibitors who were entrusted with a huge area where they were each able to offer immersive experiences to young people to accompany them towards a life of servant.
"Young people have a thirst for authenticity, for truth even greater than before, they really want to put God at the center and build a personal relationship with Him."
"We are already thinking about the next congress, but we invite all the young people to meet in their churches and in their cities now to become the echo of His voice, concludes Samuel. These three days are enough to make people very enthusiastic about the news rising generation of Christian leaders!"
Herveline Urcun