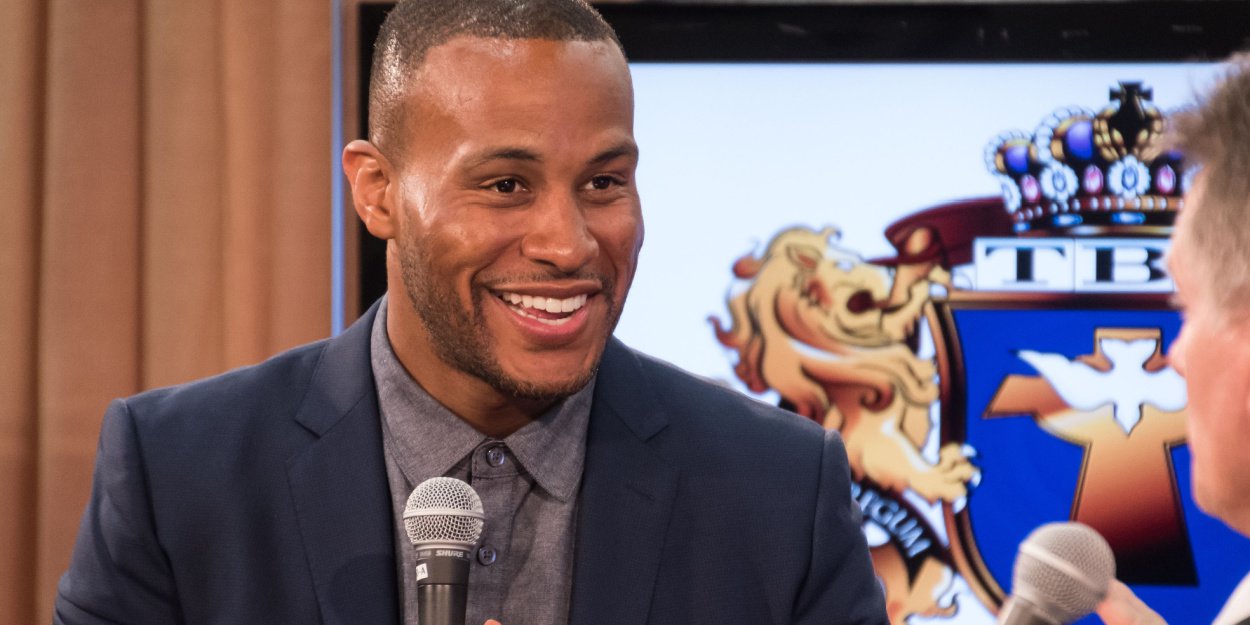 ---
Hollywood producer Devon Franklin recently expressed his desire to strengthen people's faith through his films. Known for hit productions like "Miracles From Heaven" and "The Star," Franklin is a strong advocate for using film as a tool for expressing faith.
In a recent interview with Christian headlines, American producer Devon Franklin said:
"I want to build people's faith through movies. I want people to see those movies and say, 'I believe in God, I believe in Jesus, I believe in faith.'"
Franklin, author of "The Truth About Men: What Men and Women Need to Know" and producer of "Miracles du Ciel", is convinced that cinema has the power to touch hearts and change lives.
Franklin's films are known for their message of hope and faith. They have touched millions of people around the world and have had a significant impact on the lives of many people. Franklin strongly believes that his films can help people strengthen their faith and find meaning in their lives.
Devon Franklin, who grew up in a Christian environment, has always had a passion for cinema. He started his career in Hollywood as a production assistant and quickly rose through the ranks to become a producer. Despite challenges and obstacles, he stayed true to his faith and vision.
With several projects underway, the future looks bright for Franklin. He is determined to continue producing films that inspire and strengthen faith.
"I'm here to make a difference. I'm here to use cinema to touch hearts and change lives."
Salma El Monser
Image credit: Shutterstock/ Fitzcrittle