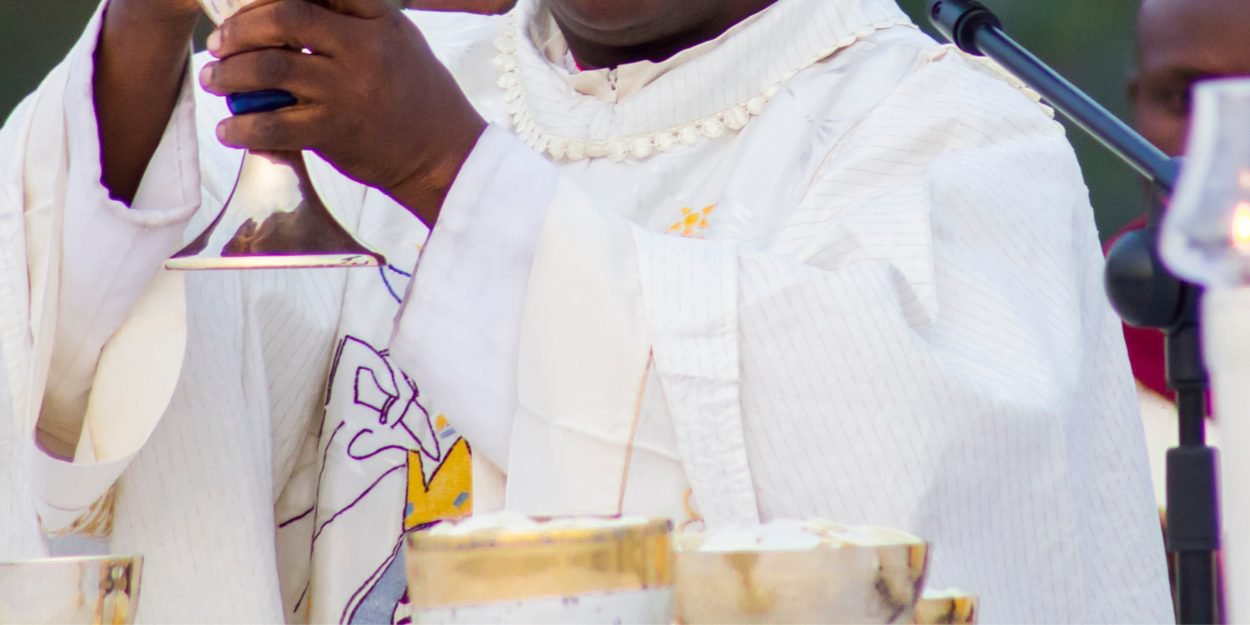 ---
On Friday July 15, two Catholic priests, Father John Mark Cheitnum and Father Denatus Cleopas, were kidnapped in Kaduna State in Nigeria.
These last weeks, kidnappings of priests on the rise in Nigeria. The Christian Defense Organization, International Christian Concern (ICC) yesterday reported the latest in a long series.
Fathers John Mark Cheitnum and Denatus Cleopas were abducted from the presbytery of the Christ-Roi church in the town of Lere late Friday, July 15.
He's the father Emmanuel Uchechukwu Okolo, Chancellor of the Diocese of Kafanhan who announced the kidnapping of the clerics. He called to pray for their release.
"May Jesus, crucified on the Cross, hear our prayers and hasten the unconditional release of his priests and all other kidnapped people. »
He also said he would use "all lawful means to ensure their speedy and safe release".
The director of the Center for Strategic and Security Studies in Africa in Geneva, David Otto, believes that the Catholic Church in Nigeria is often the target of kidnappings because it is ready to pay the high ransoms demanded by the kidnappers.
According to data compiled (as of July 11) by theAid to the Church in Need (AED), at least 18 priests have been kidnapped in Nigeria since the start of 2022. Five of them were kidnapped in the first week of July alone. "While most were released safe and sound, three were killed," the organization said.
In this context of crisis, the Nigerian Association of Diocesan Catholic Priests (NDCPA) issued a statement, forwarded to ACN, in which it regrets that "priests have become an endangered species". She believes that "[the government] has failed in [its] primary duty to protect the lives of Nigerian citizens".
"Our duty is to lay before the altar of God the gratitude, the worries, the worries and the requests of the faithful and ours. We are defenders of life and peace. We have been called and sent to bring good news to the poor, set the captives free, set the oppressed free, heal the brokenhearted, heal the wounds, etc. We have responded to this call and we will continue," the Nigerian priests write in this statement, determined to continue their mission.
Last July 11, they called for a week of special prayer and fasting for the country.
Camille Westphal Perrier
Image credit: Shutterstock/Gregade