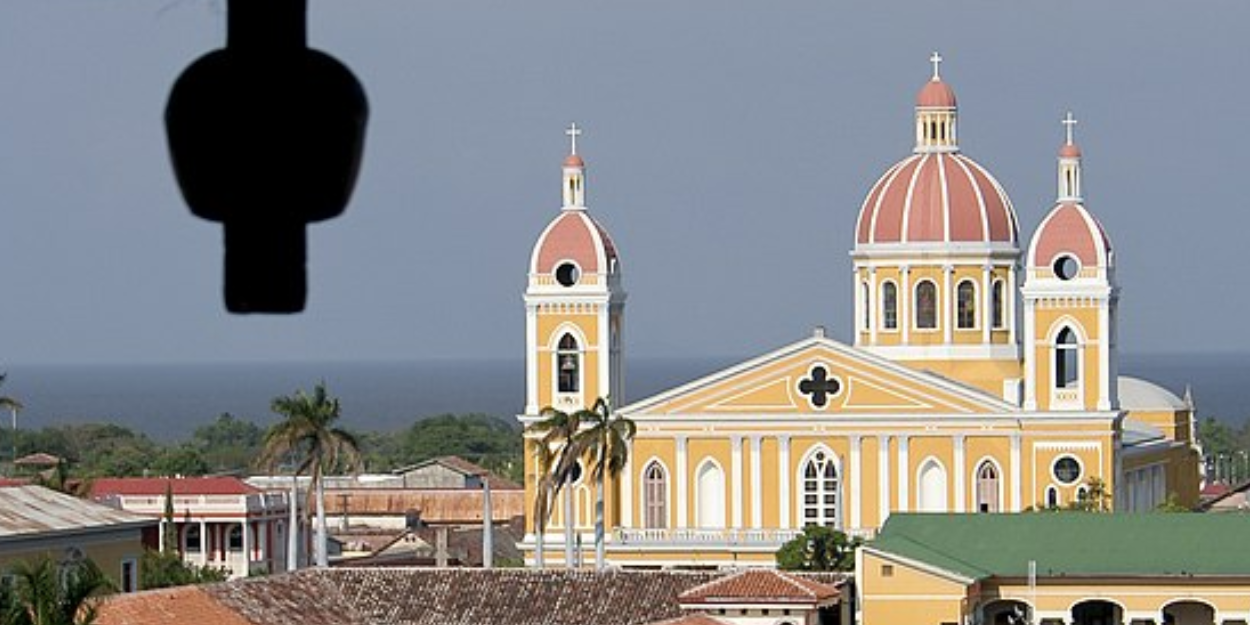 ---
The two nuns expelled from Nicaragua arrived in Costa Rica on Wednesday.
Isabel and Cecilia Blanco Cubillo are two Costa Rican nuns. They worked in a retirement home, the Fundación Colegio Susana López Carazo, before being expelled from Nicaragua on Wednesday. They are now in Costa Rica.
The day before, it was the monastery of the Trappist nuns, located in San Pedro de Lóvago, Chontales, which was confiscated and handed over to the Nicaraguan Institute of Agricultural Technology. The nuns, who left the monastery in February, are now in Panama.
These events take place in a repressive context of the Ortega government towards Christians. Religious processions have been banned in the street during Lent and Holy Week.
In March, two universities linked to the Catholic Church have been closed by the government, which also decreed the seizure of their property.
More recently, a Panamanian priest, Donaciano Alarcón, was expelled from the country during Holy Week, after praying for Nicaraguan bishop Rolando Álvarez, who is still being held at the Directorate of Legal Aid, better known as El Chipote, a "torture center", according to the president of the Nicaraguan Center for Human Rights, Vilma Nuñez.
MC
Image credit: Creative Commons / Wikimedia