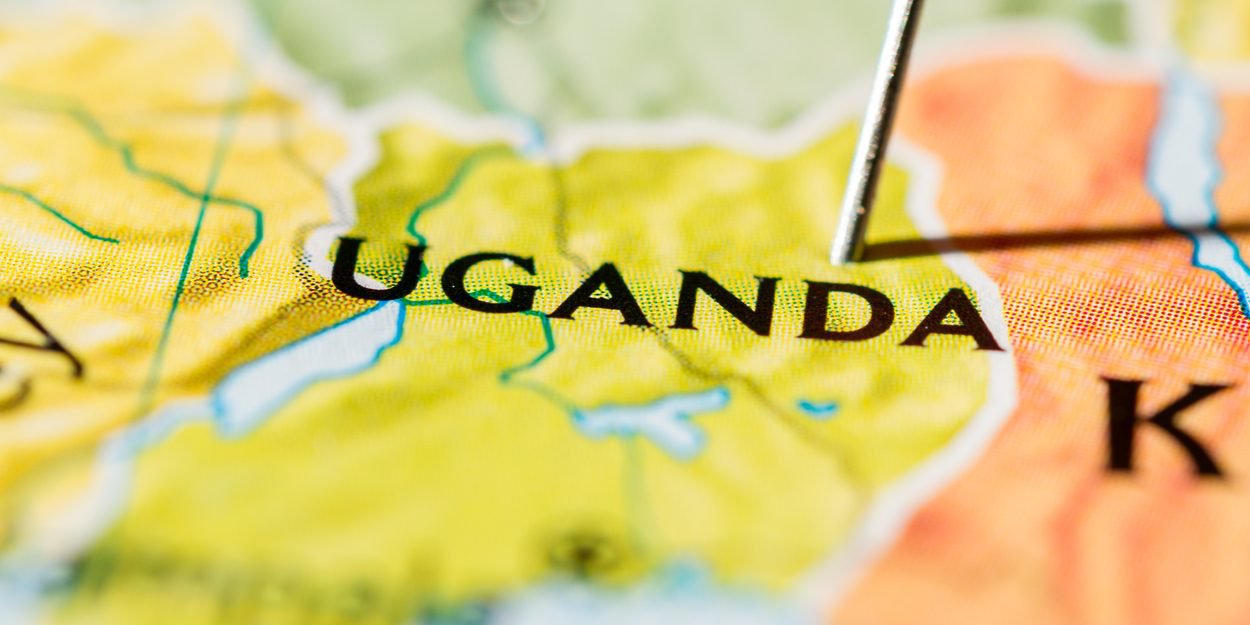 ---
Accused of being too noisy during worship, Christians had already received threats.
On May 5, around 4 a.m., the Holy Healing Ministry church in Jinja, southern Uganda was set on fire by Muslim extremists according to revelations made by the pastor to Morning Star News.
The Christians gathered for a night of prayer did not all manage to get out of the burning building. Two deaths are mourned.
"The fire weakened the structure of the church and forced it to collapse. I managed to escape with the few remaining members, but two elderly members were trapped inside and the fire burned them beyond recognition. »
Pastor Kato says he saw three jerry cans of gasoline near the church door.
"I triggered an alarm while fleeing. I saw three Muslims in long Islamic clothes taking off. I could not identify them. »
He clarified that "extremist Muslims in the region accusing Christians of being too loud in their worship services and prayer meetings had repeatedly told them to close the church building".
The police arrived quickly on the scene, but the wooden structure was already totally engulfed in flames.
MC