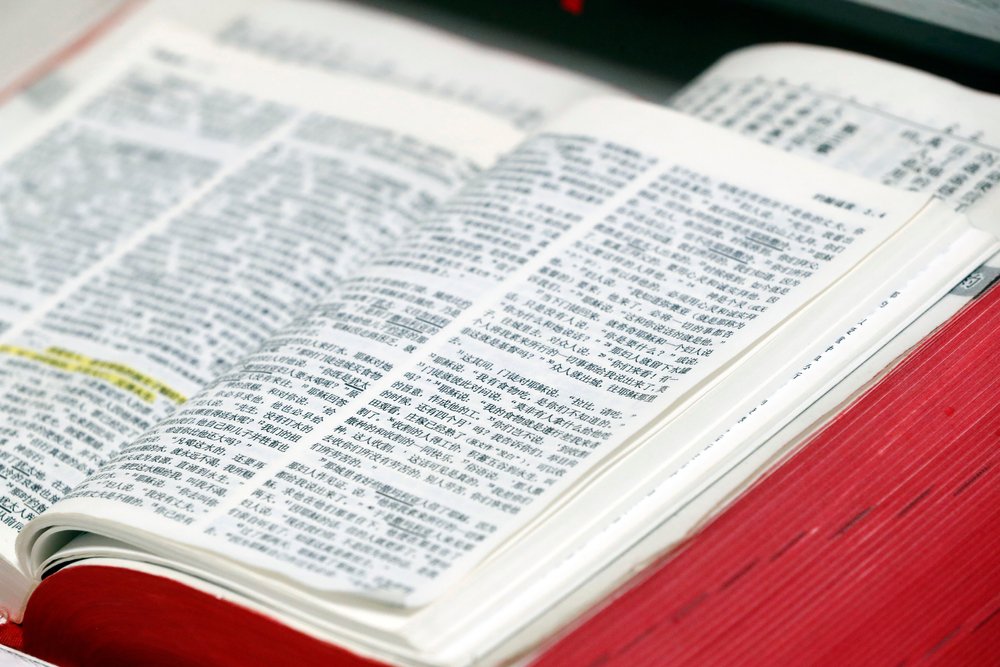 ---
A pastor and a faithful of a house church in Beijing were respectively sentenced to five and a half years in prison and three and a half years of probation for printing hymns and theological documents. The conviction was discovered by ChinaAid on June 6.
Qin Sifeng is the pastor of Beijing Lampstand, an underground church in Beijing, a non-state controlled house movement. With Su Minjun, a faithful, they had decided to go to Yunnan for missionary purposes in July 2022, 2 kilometers from the capital, in the southwest of the country.
The two Christians did not have time to reach Yunnan, they were arrested about 400 kilometers from their starting point by the police of Zibo, a city in the province of Shandong, in the northeast of the China, August 5. The authorities told them that they were being prosecuted for "illegal commercial activities", for they had printed and given a hymnal to other Christians, without permission. This criminal qualification is becoming more and more common even for printing documents without commercial purpose, underlines the Chinese media Bitter Winter.
The Chinese authorities prohibit any activity of house churches outside their region. Even when religious freedom was less restricted, house churches were not allowed to operate outside their cities.
Due to the great distance between Shandong in northeast China and Yunnan in the southwest, it seems that Qin and Su were under surveillance by the authorities.
Presented in court as dangerous criminals
Witnesses say the two defendants appeared in April handcuffed and shackled like hardened criminals. ChinaAid reports that the families of the convicts said local authorities in Zibo were forced to issue a verdict approved by high-ranking officials.
Although the judgment dates from April, it was only recently made public. Chinese courts deliver secret verdicts or only publish them weeks later to minimize exposure to media coverage and the risk of being accused of disregarding religious freedom.
The only one sentenced to prison, Pastor Qin remains optimistic and sees his detention as an opportunity to spread the gospel, according to ChinaAid. The NGO points out that many pastors and Christians take advantage of their prison sentence to evangelize their fellow prisoners, with some success when they are not prevented from doing so.
Jean Sarpedon
Image credit: Shutterstock / godongphoto