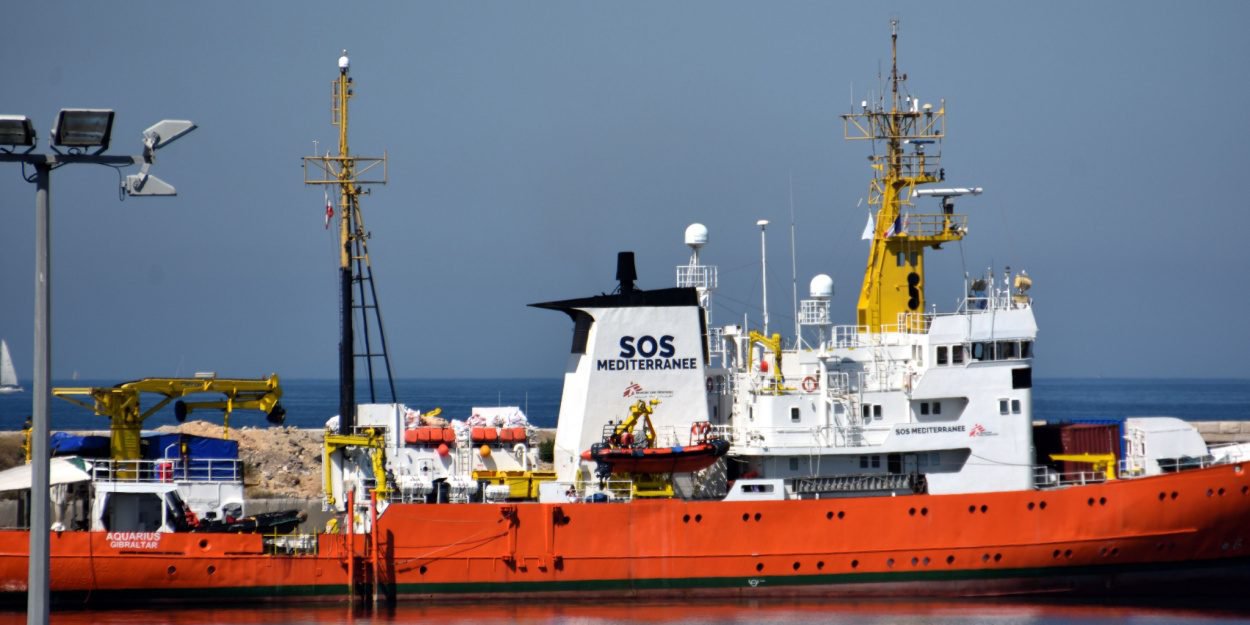 ---
"We were told that after being taken on board a Greek Coast Guard boat and stripped of their valuables, (the migrants) were put on board four boats and left adrift near the Turkish territorial waters. »
The Turkish Coast Guard reported on Tuesday that six migrants, including two babies, died at sea after being pushed back by Greece into Turkish waters in the Aegean Sea. They claim that the deportees, whose nationality was not immediately mentioned, were on board four boats.
Leaving on Saturday from the Lebanese port of Tripoli, they were trying, according to the testimony of those rescued, to reach Italy. Having run out of fuel, they would have called the Greek authorities for help according to the Turkish press release, which adds the testimony of one of the coast guards.
"We were told that after being taken on board a Greek Coast Guard boat and stripped of their valuables, (the migrants) were put on board four boats and left adrift near the Turkish territorial waters. »
Athens and Ankara have more than tense relations and accuse each other of violating the rights of migrants. Several NGOs and witnesses have already blamed Athens for alleged illegal pushbacks of migrants to Turkey, on land and at sea, but Greece has always denied these accusations.
MC (With AFP)