Held in a 'torture center' in Nicaragua, Christians have just been convicted of conspiring against the state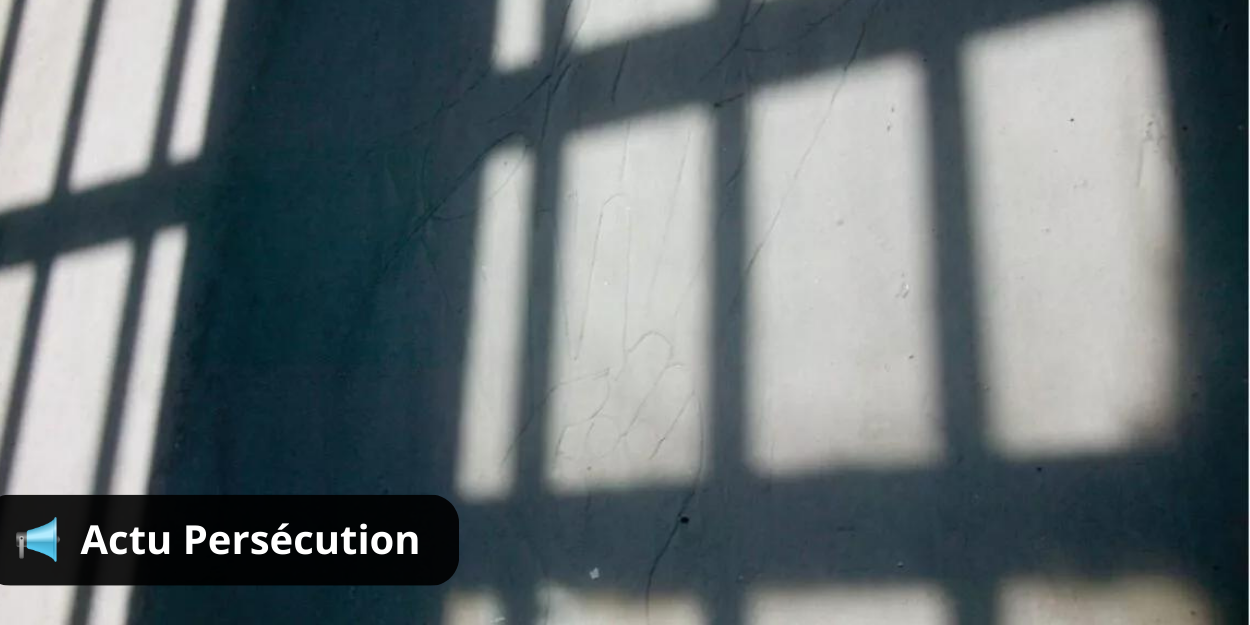 ---
In Nicaragua, a court has found Christians guilty of conspiring against the state.
In August 2022, Bishop Rolando Alvarez de Matagalpa had been prevented from celebrating Mass, then placed under house arrest with 10 other lay people and religious and watched by the police. He will be tried for "conspiracy and spreading false news".
Oremos for the Church of Nicaragua 🇳🇮
Mons. Rolando Álvarez de rodillas en la puerta de la Curia, rodeado por policías y antimotines que lo asedian y maintaineden sitiado desde ayer. 🫀 pic.twitter.com/FE4fSGw6Nt

— Fray Foto (@fray_foto) August 4
Arrested with him, Father Ramiro Tijerino, Father Sadiel Eugarrios, Father Raúl González, Father José Luis Díaz, seminarians Darvin Leiva and Melkin Sequeira and cameraman Sergio Cárdenas have just been convicted of conspiracy against the state.
In a trial held on Thursday, January 26, Judge Nadia Camila Tardencilla claimed that they undermined national integrity and spread false information to the detriment of the Nicaraguan state and society. The prosecutor is asking for a 10-year prison sentence and a heavy fine.
They are currently being held at the Directorate of Legal Aid, better known as El Chipote, which according to El Pais, "the most notorious symbol of the regime's repression and human rights violations". A "torture center", according to the president of the Nicaraguan Center for Human Rights, Vilma Nuñez.
The Advocacy Officer of Christian Solidarity Worldwide, Anna Lee Stangl, denounces "a significant escalation" of the "repression" of the Ortega-Murillo government "against all independent voices and its attack on freedom of religion or belief in Nicaragua".
MC