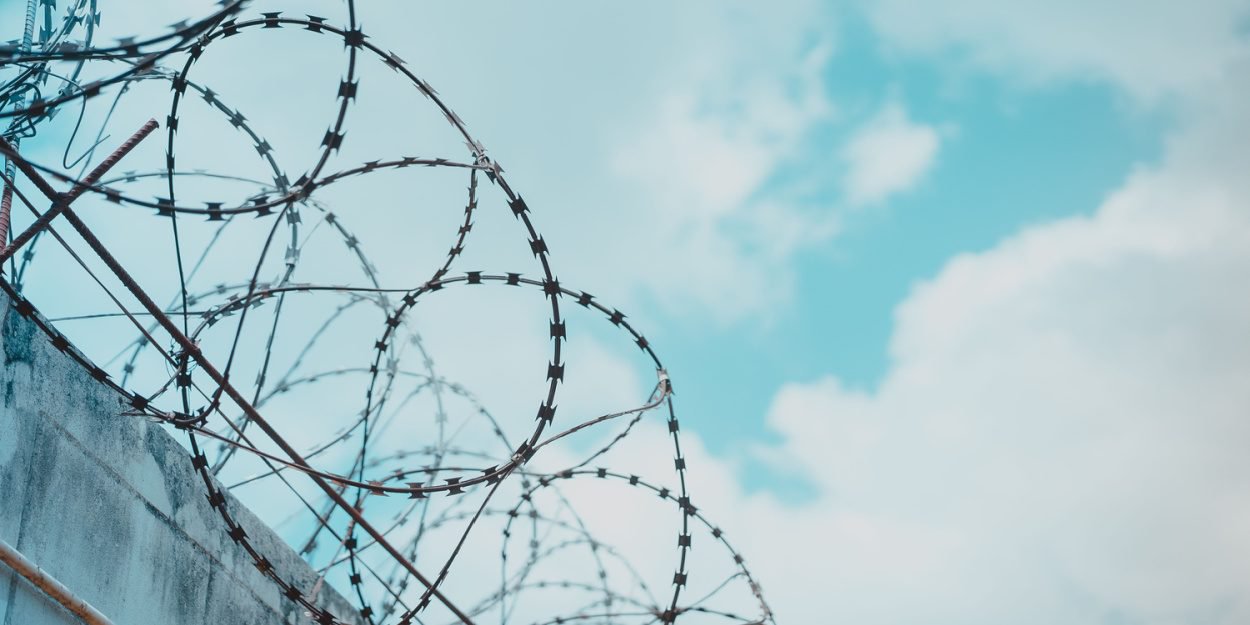 ---
An American pastor has been promised release in 2030, but his family doubts he will survive another 8 years in prison.
David Lin is an American pastor. Accused of contract fraud, he has been detained in China since 2006. In 2009 he was sentenced to life imprisonment. Under pressure from the Biden government, his sentence is reduced.
China last month promised a reduction in his sentence to 24 years in prison. David Lin should therefore be released from prison in 2030, according to bitter winter.
But his family is worried about his state of health and fears that he will not survive another 8 years in prison.
At the beginning of his detention, David Lin, then intended for foreign nationals, had contacted his family, explaining to them that he saw in this imprisonment as a means of sharing his faith. Then, in 2018, he returned his Bible in a package to his family in the United States and contacted them to tell them of his deteriorating health and the fact that he was not receiving medical treatment.
MC