Survivors of the Owo massacre testify: "I don't know how I am still alive. There were corpses everywhere"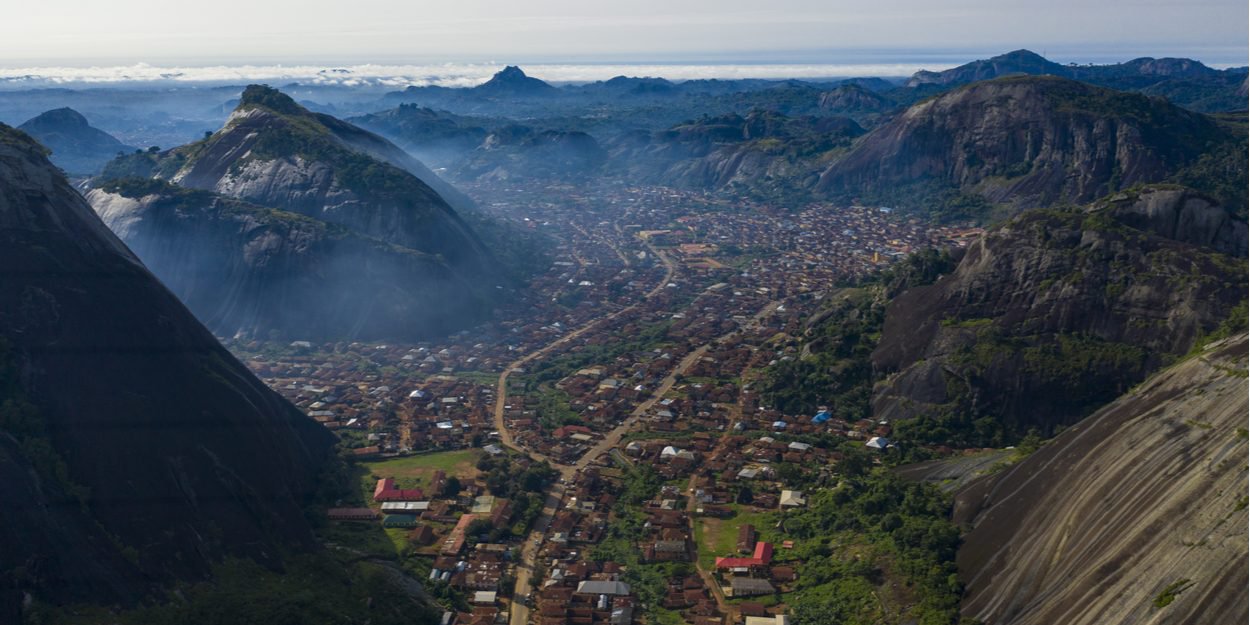 ---
"See, that's his shoe there on the floor. That's his blood there. Oh no ! I have to leave this place now. My heart is breaking. Let me go home and comfort the remaining members of my family. »
Be careful, some testimonials are likely to offend the sensibilities.
Amake Okoye is a journalist. After the massacre at St. Francis Church in Owo, she went to St. Francis Church where 22 people died after the Pentecost Sunday mass. She was able to hear the testimonies of the survivors. All bear witness to absolute horror.
Amake Okoye begins by meeting a mother who has just lost her son. After describing the mortal injuries inflicted on her, this mother cries.
"See, that's his shoe there on the floor. That's his blood there. Oh no ! I have to leave this place now. My heart is breaking. Let me go home and comfort the remaining members of my family. »
Then the journalist meets a neighbor, who testifies to charred, mutilated bodies. A parishioner managed to escape. He doesn't know why, but the shooter spared him.
"I ran out and tried to escape through the fence. A guy was in front of me. He had already scaled the fence but the shooter shot him immediately. He died instantly. There was another little girl standing in front of me, the shooter killed her too. I thought it was my turn to die. But he just looked at me and asked me to climb the fence. I was scared. I thought he was going to kill me too. But he left me. I couldn't believe it. When I jumped, I broke my legs. I didn't even know my legs were broken. I ran outside the church and started telling people on the street what was going on in the church. I don't know why he spared my life. But I will not return to this church again. »
Another Christian was able to hide under a bench.
" There was blood everywhere. I was scared and confused. I lay down under the bench. Then I saw the man carrying an AK47. He was also wearing something else. He picked it up and dropped it on the altar. He ran. By the time he reached where we were lying, the thing exploded. I don't know how I'm still alive. There were corpses everywhere. Everything was dark and full of smoke. »
Stephen Rasche is Senior Fellow for International Religious Freedom Policy at the Religious Freedom Institute. Speaking about the massacre, he says that "it is now clear that this culture of impunity that has grown in recent years is now out of control" in Nigeria.
He denounces the removal of Nigeria from the list of Countries of Particular Concern by the Biden government.
"One thing that is abundantly clear is the utter failure of the current Nigerian government to protect its people and especially its Christians from violence. In light of these attacks, which will certainly continue now, the Biden administration's decision late last year to remove Nigeria from the US list of countries of particular concern over violence and persecution affecting freedom religious, seems far beyond mere error. Nigerian Christians were deeply discouraged when the decision was announced by Secretary Blinken at the time, and now there are certainly many voices pointing to this decision as a specific contributing factor to the escalation of violence directed against the Christians. »
MC
Image credit: Shutterstock.com / Wirestock Creators