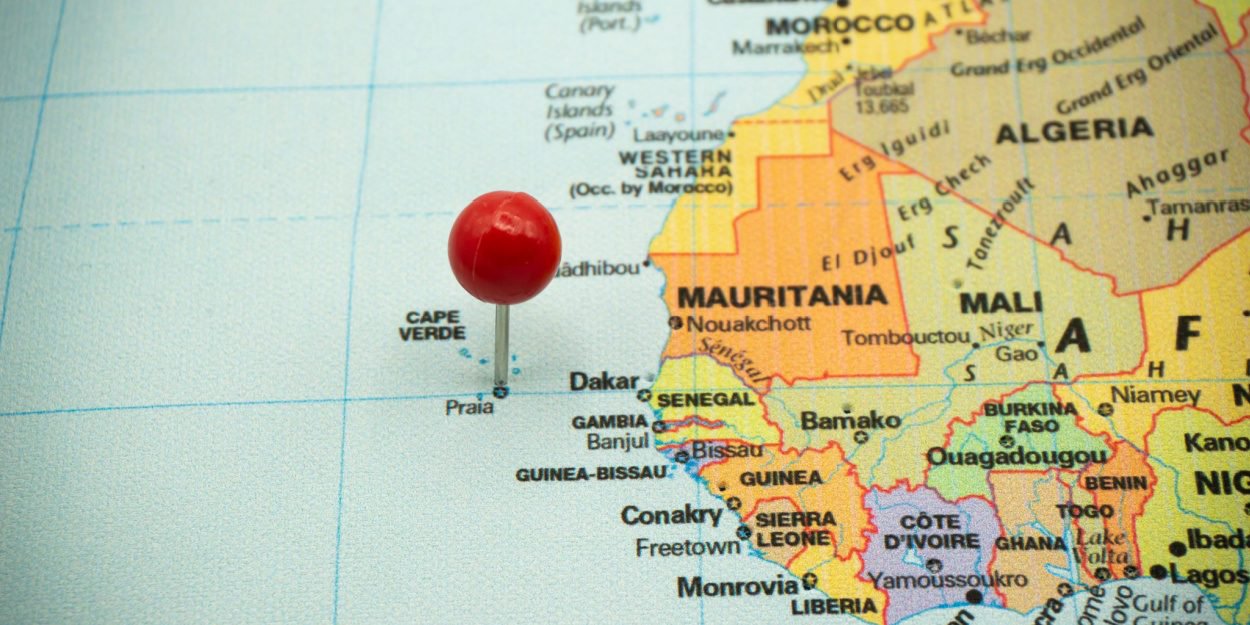 ---
"How could we remain indifferent to this call for help? »
In Cape Verde, three nuns from the Congregation of the Adoratore Servants of the Most Blessed Sacrament and of Charity devote themselves to the victims of prostitution on the island of São Vicente. Among them, Sister Perini, who bears witness to this action with Vatican News.
"How could we remain indifferent to this call for help? ", challenges the one who works with women who are victims or at risk of prostitution, who "live in conditions of extreme poverty in shacks on the outskirts, generally built with recycled metal from containers, without light, water, gas or health service".
"A large number of them are single mothers, abused or abandoned by their companions, forced into prostitution in order to be able to provide for themselves and their families," she continues.
The nuns launched the program Kreditá na bo, Believe in yourself. This project, which currently affects 185 women, has a listening center and offers activities, psycho-social interventions with adolescent girls at risk of exclusion and prostitution, and awareness-raising, in particular on the problem of trafficking and sexual exploitation. Training in the areas of literacy, computers, cooking and sewing are offered to beneficiaries.
The nuns now want to expand their action to other islands in Cape Verde and "create shelters for women who are victims of trafficking, prostitution, gender violence and for vulnerable adolescents".
MC