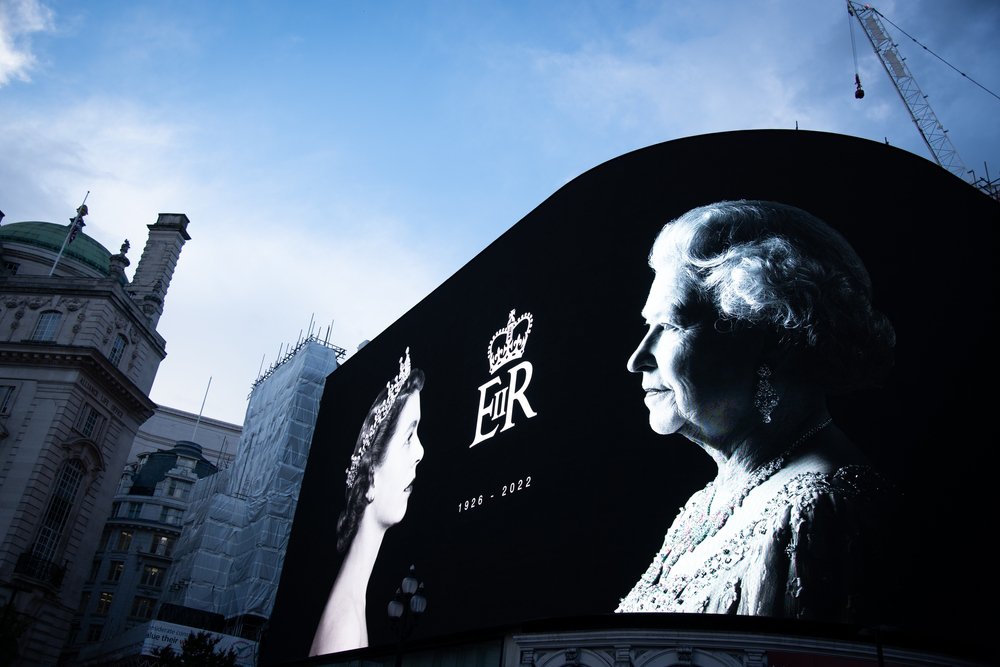 ---
On the occasion of the first anniversary of the death of Elizabeth II and the accession to the throne of Charles III, prayers were said by Anglican Christians.
Friday September 8, 2022, Queen Elizabeth II died after a reign of more than 70 years. She thus transmitted to her son, the Prince of Wales, the crown and the office of supreme governor of the Church of England, a role that the sovereign took very seriously.
And to mark the first anniversary of this historic day, the Church of England invited prayers on social media.
"My God grant grace to the living, rest to the deceased, peace and harmony to the Church, the King, the Commonwealth and humanity, and to all of us, your servants, Eternal Life, Amen."
In his show "Thought for the Day" on BBC 4, the Archbishop of Canterbury, Mgr Justin Welby, added:
"Today we thank God for the legacy left by Queen Elizabeth 2, her obedience to God, her sense of duty and the love of her people. Today we remember a King who took the oath to serve and of a Queen who gave us hope. And we give thanks, because service and hope, along with love, are the paths to thriving communities."
The Church subsequently invited the faithful to pray for the King as well as the entire royal family in order to give them the strength to continue their work.
Herveline Urcun