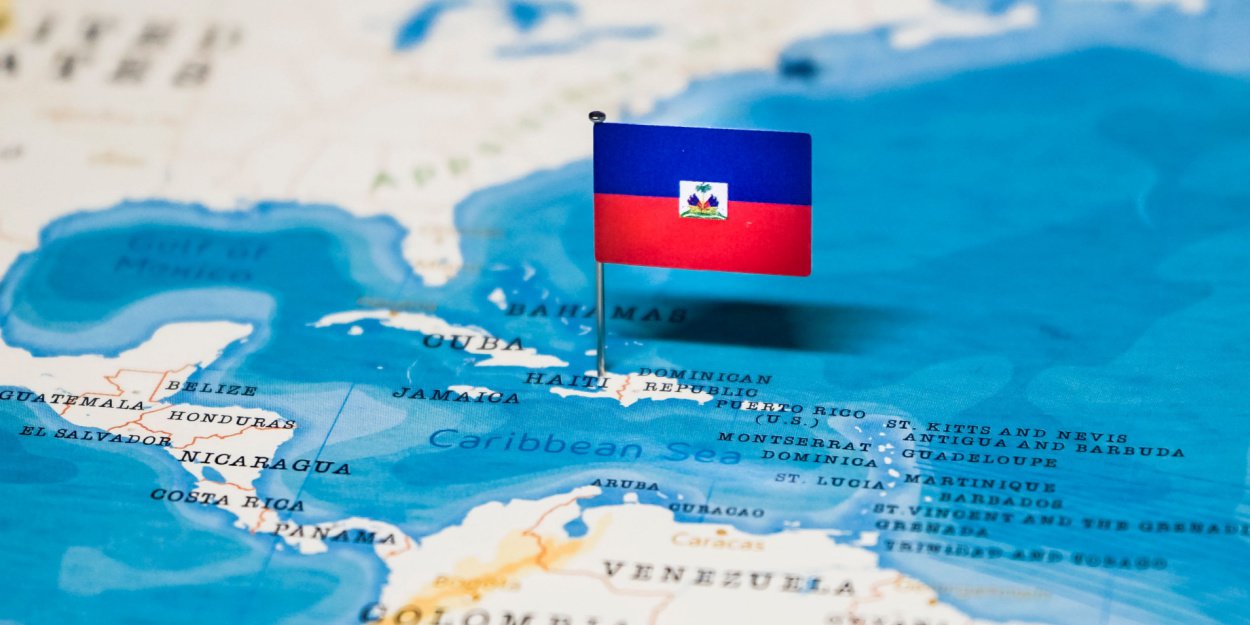 ---
Several faithful of a Haitian evangelical church, who demonstrated around their leader against the grip of a gang in a district of Port-au-Prince, were shot dead on Saturday, police reported, adding that other were abducted or injured.
The official toll of the killing is not known, the area being controlled by the Canaan gang, one of the armed bands that rage in many neighborhoods of the Haitian capital.
The march was organized by Pastor Marco Zidor, leader of the evangelical Pool Church of Bethesda. The man, who presents himself as a healer, had gathered his followers, some carrying a machete or a stick, to march towards the area held by members of the Canaan gang.
The latter, however, opened fire with automatic weapons when the crowd arrived. On videos released by the gang, we can see many corpses strewn on the ground.
Contacted by AFP, an official of the Bethesda Pool evangelical church laconically indicated that he was "not in a position to communicate information at the moment".
The National Police of Haiti, for its part, opened an investigation and condemned a "regrettable tragedy" on Monday, claiming to have tried to avoid the bloodbath.
"The police had taken steps by establishing security perimeters to prevent the participants from reaching their destination, and began talks with a view to convincing the organizers not to continue in this enterprise to avoid carnage on the part of the bandits who have an arsenal of war," police said in a statement.
"However, the protesters bypassed the security arrangements that were established by law enforcement, and still arrived at the desired areas to confront the said gang members," she continued.
The confrontation, according to the police, "leaded to death by bullets, and several wounded in the ranks of the demonstrators. Some faithful were even kidnapped".
Pastor Marco Zidor, whom residents accuse of having led his followers to death, was summoned to the courthouse on Monday by government commissioner Roosevelt Zamor, the equivalent of the prosecutor in Haiti.
The Je Klere Foundation, a human rights organization, called on justice to crack down on those responsible, recalling that "provocations to violence in pastoral speeches are criminal acts provided for and punished by the Haitian Penal Code".
The Editorial Board (with AFP)
Image credit: Shutterstock/Hytographics