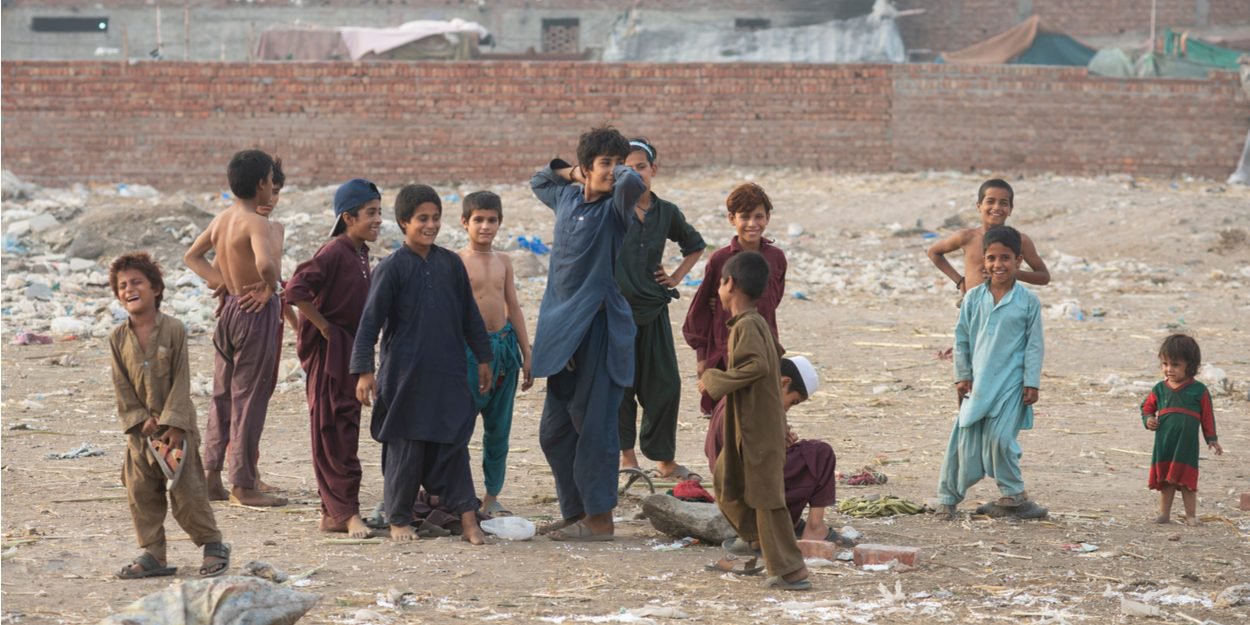 ---
A year after the Taliban took Kabul, American organizations are calling for permanent refugee status for Afghans.
In the United States, several Christian organizations, including World Relief and the National Association of Evangelicals, have written a letter to members of congress to ask them to grant permanent refugee status to the Afghans evacuated after the capture of Kabul by the Taliban.
"A year ago this month, Afghanistan fell into the hands of the Taliban, triggering a frantic effort to evacuate American citizens and their allies to safety", recalls the letter, before specifying, "in the weeks that follow. followed, tens of thousands of Afghans came to the United States after being processed and screened in third countries."
The organizations then return to the role of those who welcomed these displaced persons, but also to the status of these Afghans.
"However, while these Afghans did indeed flee a clearly credible fear of Taliban persecution and therefore almost certainly meet the legal definition of a refugee, the vast majority of them have not been formally admitted with refugee status. of refugee. »
"Instead, most Afghans only have temporary parole and employment authorization that has an expiry date, with no direct path to permanent residency," the authors of the letter said. in Congress.
Recalling that many Afghans "served the U.S. mission in Afghanistan at great risk to their lives and those of their families, did all that was asked of them, and followed the process established by our government for them to seek refuge in United States", they claim a legal status that gives them security.
"Tragically, these new neighbors are unlikely to be able to return safely to Afghanistan at any time for the foreseeable future. They now want to rebuild their lives in the United States, with the certainty that they belong here, a confidence that only permanent legal status can give them. »
The organizations then report on the action of the American soldiers to evacuate the Afghans, then the role of the churches and other organizations which welcomed them. They are therefore asking Congress quickly, "to do its part".
"We also urge you to do all you can to ensure that the United States continues to welcome Afghans who face Taliban persecution or who have fled, including urging the administration to consider new parole applications. and to invest in a more robust and agile refugee resettlement process. »
MC
Image credit: Shutterstock.com/AM Syed