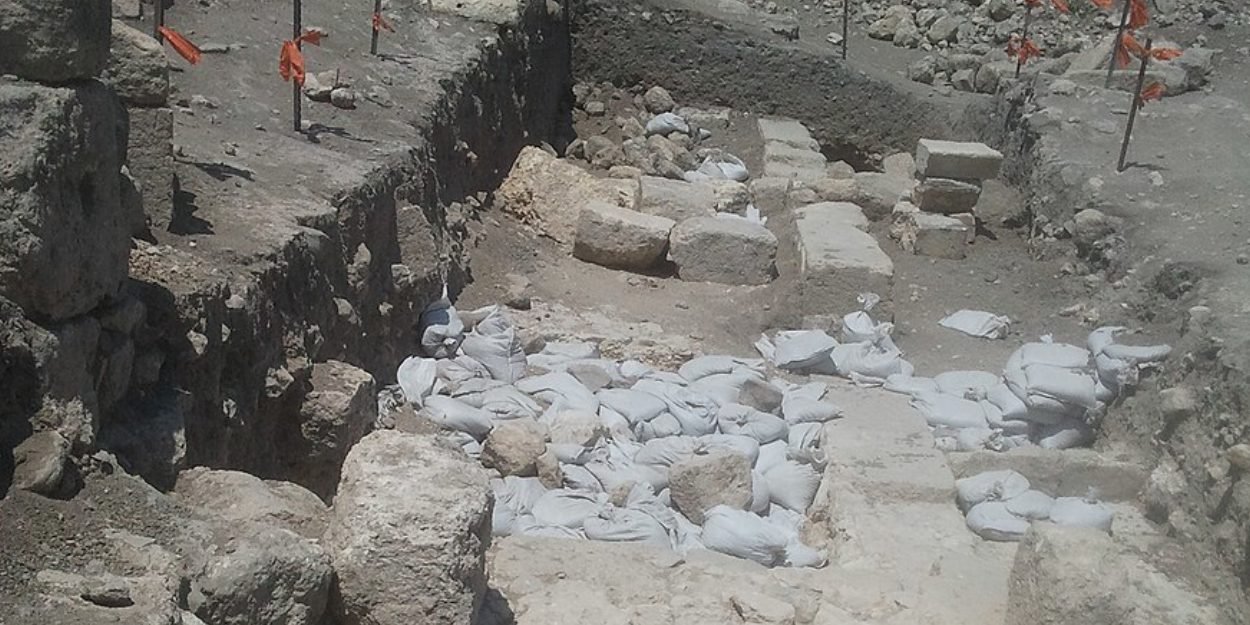 ---
During excavations in an ancient synagogue in Israel, archaeologists have discovered almost 1600-year-old mosaics depicting two biblical heroines, Deborah and Jael, present in the Book of Judges.
In early July, archeology students from theUniversity of North Carolina (UNC) in the United States, announced that they had discovered a mosaic in the ancient synagogue of Huqoq in Israel, representing two women from the Bible, Deborah and Jael (or Yael).
These mosaics, nearly 1600 years old, were discovered as part of the Huqoq Excavation Project, which resumed its 10th season of excavations this summer, after a two-year hiatus due to the pandemic.
A team of specialists and students led by Jodi Magness, Kenan Distinguished Professor of religious studies in the College, recently returned to Israel's Lower Galilee to continue unearthing nearly 1,600-year-old mosaics in the 10th season of this dig. ⬇️ https://t.co/D70wCMPdmW pic.twitter.com/NzO70ZVMWM

— UNC College of Arts and Sciences (@unccollege) July 11th, 2022
"It's extremely rare," Jodi Magness, an archaeologist and professor of religion at UNC, told Religion News Service. "I don't know of any other ancient representation of these heroines," he added.
The fourth chapter of the Book of Judges tells the story of Deborah, judge and prophet who conquered the Canaanite army alongside the Israelite general Barak. Jael is a biblical heroine who also appears in the book of Judges. According to the Bible, she killed Sisera, the leader of the Canaanite army to deliver the tribes of Israel from King Jabin.
The newly discovered mosaic is divided into three sections, one with Debora seated under a palm tree looking at Barak, a second with what appears to be Sisera, and a third where Jael is seen killing Sisera with a tent peg.
According to Jodi Magness, it is impossible to know why this rare image is present in the synagogue, but he indicated that additional mosaics representing other events from the Book of Judges have been discovered on site. Also, according to the statement from the University, the story of the two biblical heroines could have taken place in the same geographical region as Huqoq, which could explain the presence of the mosaic in the place of worship.
Camille Westphal Perrier
Image credit: Creative Commons / Wikimedia / Archaeological dig site at Huqoq, 2013