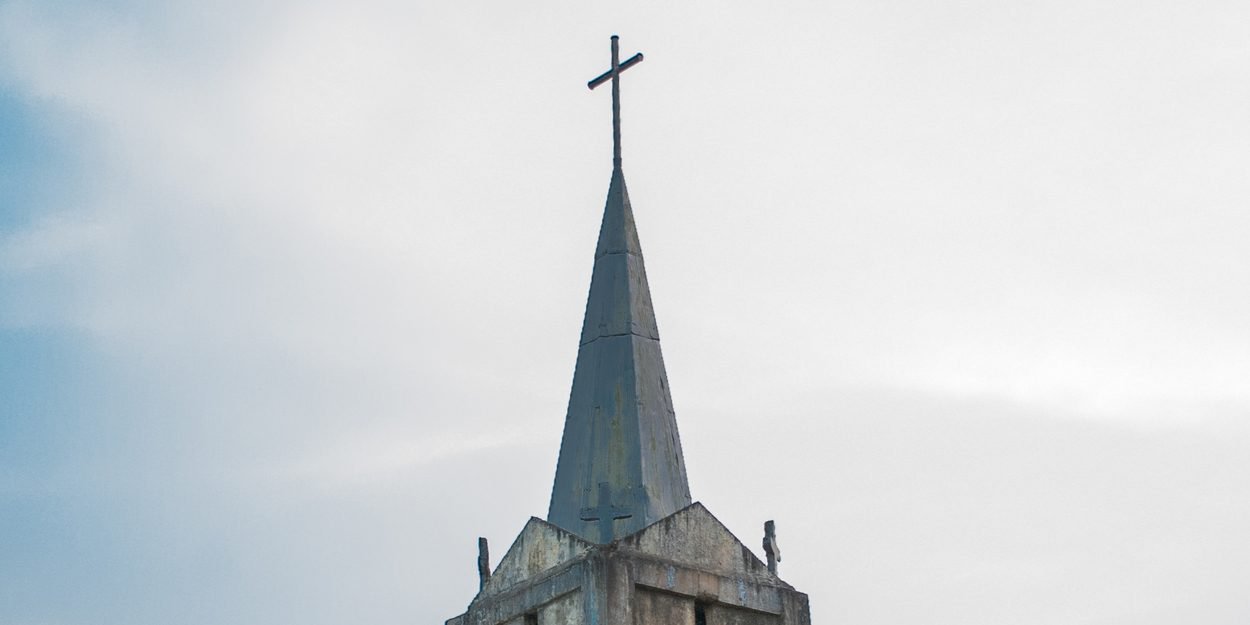 ---
"As we started to walk away, we heard an explosion, then a cry of pain and anguish. »
On June 15, houses and the church in the village of Daw Nye in Myanmar were set on fire. The organization Free burma rangers, a multi-ethnic humanitarian service movement in conflict zones, accuses troops from Division 66, the Burmese army, of attacking this village all week.
Their account of this tragedy can be read on their website. The Rangers begin by testifying to the anguish that reigns there.
"The villagers are hiding in the mountains behind the village and we have gotten to know them well over the past few days. Every day they pray that their village will not be burnt down. Every day they hear the sound of gunfire and shelling and watch helplessly as their homes burn in the valley below. »
They claim, "the Burmese army burned down villages and killed villagers with a speed and with a force never seen before".
Among the Karenni volunteers is a 16-year-old boy. He was near the Free Burma Rangers on June 15. As they go to the level of the church, the Free Burma Rangers discover that anti-personnel mines have been laid. Then quickly, an explosion is heard. David Eubank tells.
"As we started to walk away, we heard an explosion, then a cry of pain and anguish. We went back to the church and there is a 16-year-old Karenni volunteer on the ground. His foot was completely gone and his lower leg was a mangled mess. He moaned and I could hear in his voice not just the pain, but the anguished realization that he had lost his foot forever. He had stepped on a different mine from the one we had seen and again we realized that the Burmese army had seeded this destruction site. »
The Free Burma Rangers were able to take care of the young teenager. He was treated and sent to a field hospital in the jungle. David Eubank prayed with him.
"I am grateful for all your prayers and help. I am grateful that we have the chance to help this boy and we will do our best to get him a good prosthesis and support any decision he wants to make for his future. I am grateful to all of you who care about people being killed, mutilated, hunted down, their churches burnt down and their homes destroyed. We thank God that they and we are not alone in this case. »
MC
Image credit: Shutterstock.com / Anna ART