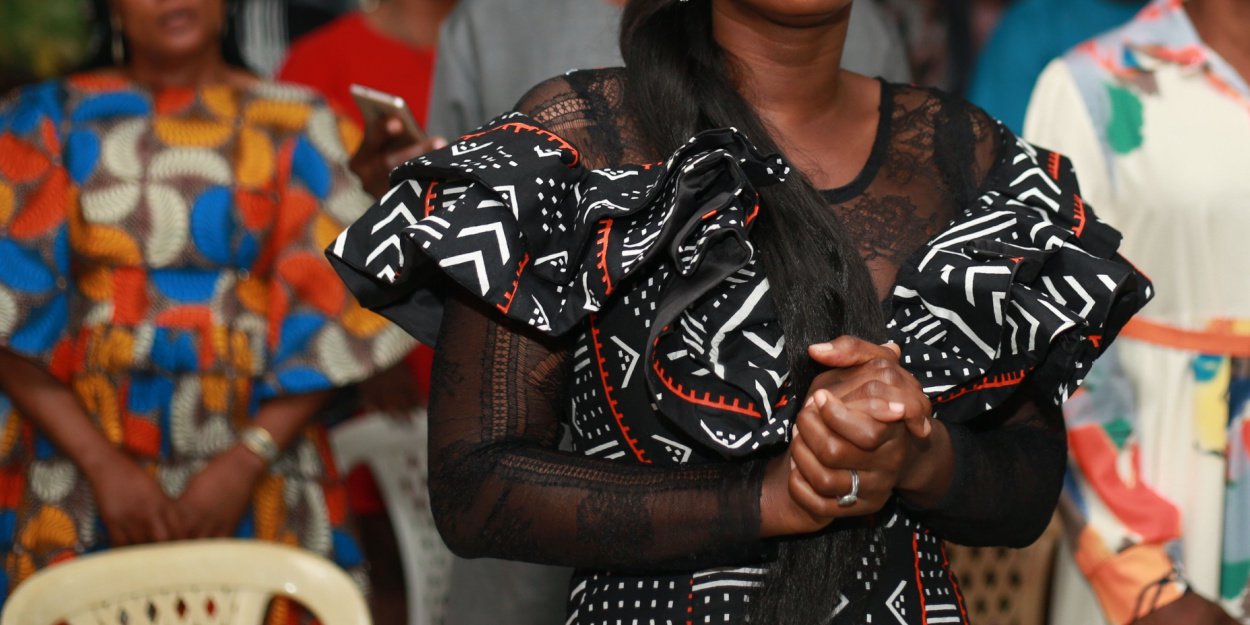 ---
In a Nigeria inhabited by violence by Islamic organizations and Muslim Fulani herdsmen against Christians, widows and their children find themselves in very precarious situations. The NGO International Christian Concern (ICC) helps some of them.
How to survive and feed your children in Nigeria when the father is no more? The NGO ICC's mission is to inform about the fate of persecuted Christians, but also to bring them assistance in the various countries where it operates.
Among the Nigerian Christians supported by ICC, three women and their children can currently live from animal production in Nigeria.
They have in common to have lost their husbands on the same day, in February 2019. They were pastors and went to a Christian village attacked by Islamists in order to bring their support and offer their condolences when they were assassinated by radical Muslims.
Families who need work to survive
While the communities of these pastors have been traumatized, the families of the victims have been deeply devastated and have suffered the financial consequences of these crimes. Behind the dead remained widows including Amara, Orisa and Monifa and their children.
Amara and her four children had to leave their country and go to another state where, thanks to the support of ICC which gave them 150 chickens, they were able to relaunch a poultry farm which had collapsed for lack of money.
Amara and her children, their pastor and others gathered in the cinderblock chicken coop recently to dedicate it to God, a meeting at which the family thanked ICC in a video.
Orisa and her five children are delighted with the piglets donated by ICC, which also provided the building materials. Masons and carpenters built a pigsty housing ten animals, and the village pastor dedicated the new business to God. For this family, it's a happy surprise, as Emmanuella, Orisa's daughter, says:
"We didn't expect this, but we thank you. God bless you!"
Monifa, too, found herself alone with five children, but was able to rejoice in the support of ICC, which provided her with what she needed to create a poultry farm: 100 chicks and a chicken coop made of breeze blocks:
"In all my life, I had never seen the kind of Christian heart shown by ICC, because since the death of my husband no one has come forward to give the kind of help that my children and I have received from ICC. ICC. This is a very precious help!"
Fulani Muslims have killed between 50 and 000 Christians over the past 100 years and displaced more than 000 million, according to estimates.
Jean Sarpedon
Image credit: Shutterstock/ Omotayo Kofoworola