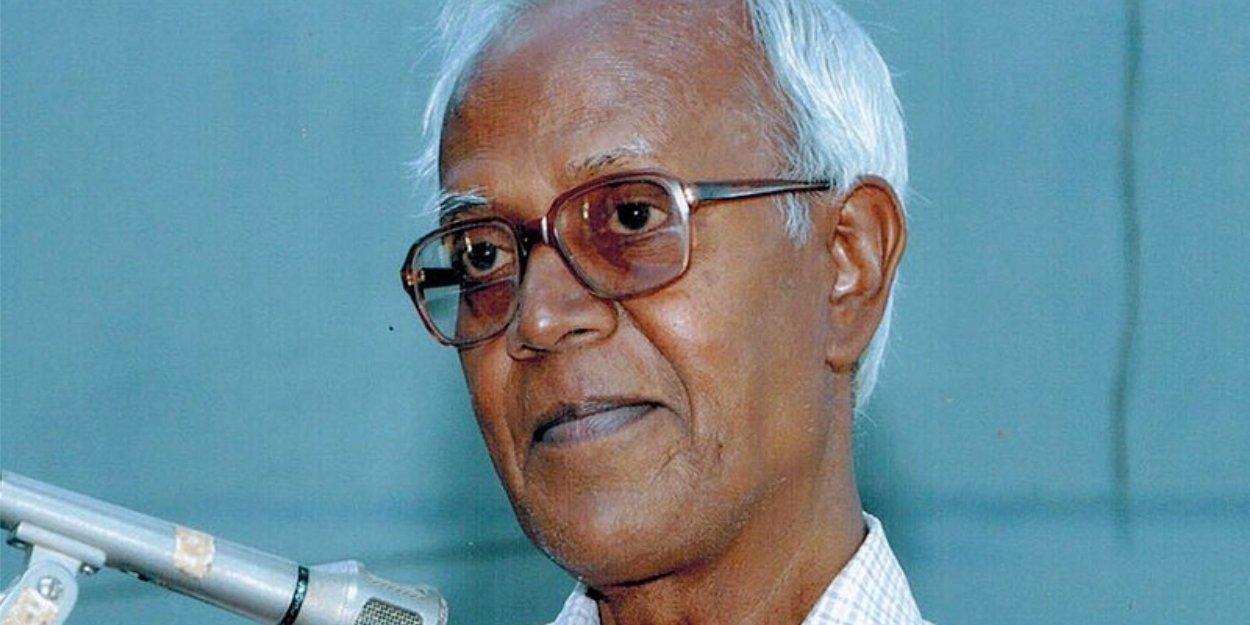 ---
"Arsenal's analysis of this case has revealed that Stanislaus Lourduswamy's computer has been compromised. (...) It should be noted that this is one of the most serious cases involving the tampering of evidence that Arsenal have ever encountered. »
Father Stan Swamy, an 84-year-old human rights activist, had never ceased to proclaim his innocence. Arrested under an anti-terrorism law in India, he was detained in December 2020. He is died July 5 last due to pulmonary complications and Parkinson's disease, without having been granted bail, despite repeated requests.
At the request of the Jesuits, the Mumbai High Court agreed to reopen your post-mortem file. Arockiasamy Santhanam, a Jesuit father and lawyer based in Tamil Nadu, wants this procedure to clear the name of the charges that have weighed on Stan Swamy.
Tuesday the The Washington Post found a report published on December 11 by Arsenal Consulting, headquartered in Massachusetts. He concludes that a hacker infiltrated his device and planted evidence from 2014 until the computer was seized by police in 2019.
"Arsenal's analysis of this case has revealed that Stanislaus Lourduswamy's computer has been compromised," the report read. "It should be noted that this is one of the most serious cases involving the tampering of evidence that Arsenal have ever encountered," the experts say.
"Arsenal connected the same attacker to a large malware infrastructure that we now know has been deployed over the course of more than six years not only to attack and compromise Brother Swamy's computer during the aforementioned period, but to attack his co-defendants in the Bhima Koregaon case and defendants in other high-profile Indian cases. »
For Father Cedric Prakash, a Jesuit priest and human rights activist in India, Stan Swamy is "now vindicated", as he explains to Christian Solidarity Worldwide.
"The report by Arsenal Consulting, a highly reputable, professional and objective agency, which provides compelling evidence of how incriminating documents were placed on father Stan Swamy's computer must be taken seriously by the authorities. Father Stan has consistently and firmly asserted and maintained his innocence since the beginning of the investigations into him. It is now justified! »
He asks the Supreme Court to declare him innocent and release the people in detention in the Bhima Koregaon case.
MC
Image credit: Creative Commons License / Wikimedia