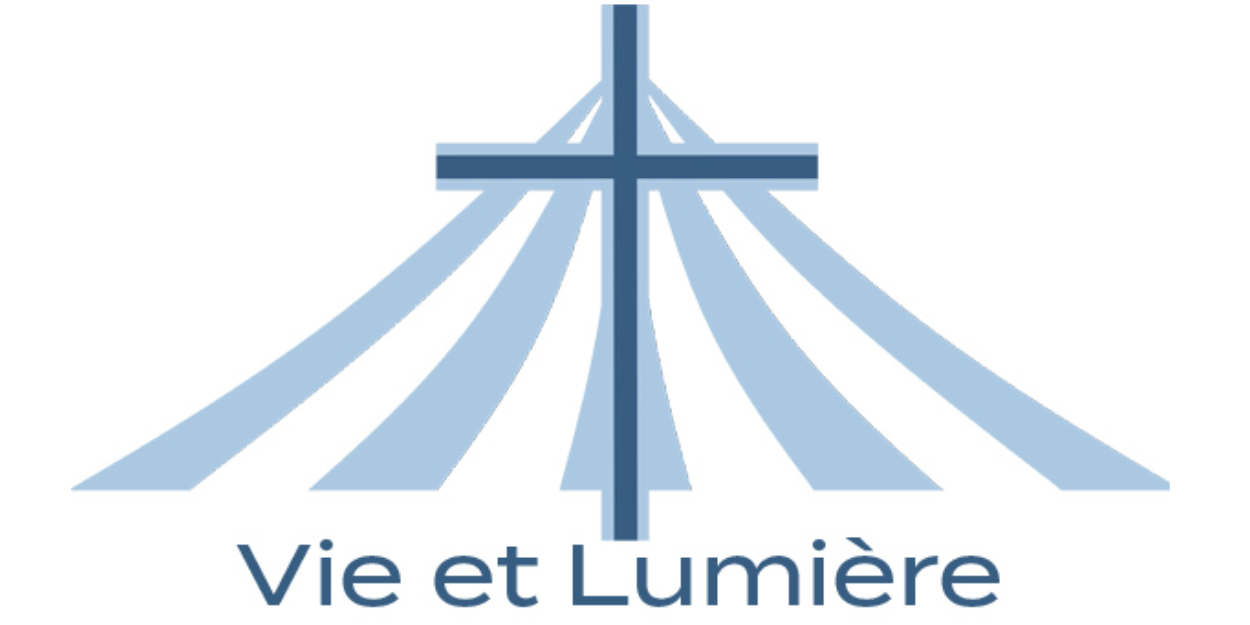 ---
Elected officials from Lorraine gathered Thursday evening to proclaim their opposition to an evangelical gathering of travelers planned for September in Moselle, the government having chosen to move this demonstration which was initially to take place in Loiret.
Questioned by local elected officials, Prime Minister Elisabeth Borne agreed to move this gathering from Nevoy (Loiret) to Grostenquin in Moselle, AFP learned on Tuesday from concordant sources. This second annual event of the Vie et Lumière association will take place from September 3 to 10 on a disused air base.
In order to "organize the response", the president of the agglomeration community of Saint-Avold, Salvatore Coscarella, brought together the mayors of the agglomeration.
"This event, which brings together nearly 40.000 people and which has already taken place three times in 2006, 2015 and 2017, was no longer supposed to happen again in this place, as former Prime Minister Edouard Philip," he lamented.
The mayor of Grostenquin, Patrick Seichepine, said he was "displeased" by the announcement, which he saw as a "betrayal": "You have to live it to understand it, when they are all around your house. I I fear for my family".
Other elected officials mentioned numerous "complaints for damage, threats to people and theft" from their fellow citizens, "the disastrous consequences for the site classified as a Natura 2000 Zone" as well as for the surrounding municipalities.
Mr. Coscarella said he had issued an order prohibiting "the parking of mobile homes" throughout the agglomeration, with the exception of reception areas opened for this purpose. He promised to write an open letter to Elisabeth Borne "so that she tries to receive us with a delegation", as well as to President Emmanuel Macron, to the Minister of the Interior Gérald Darmanin and to the Association of Mayors of France.
In May, Vie et Lumière organized its first annual event on its own grounds, in Loiret. The rally brought together nearly 40.000 people, almost twice as many as in previous years.
The organizer of the event, Pastor Joseph Charpentier, assured that the costs of the event would be fully covered by his association.
"It's always unpleasant and it's not acceptable either to be rejected by some elected officials, to never be well received in the municipalities. But it's something that we live with every day, all Travelers in France," he told France Bleu.
The Editorial Board (with AFP)