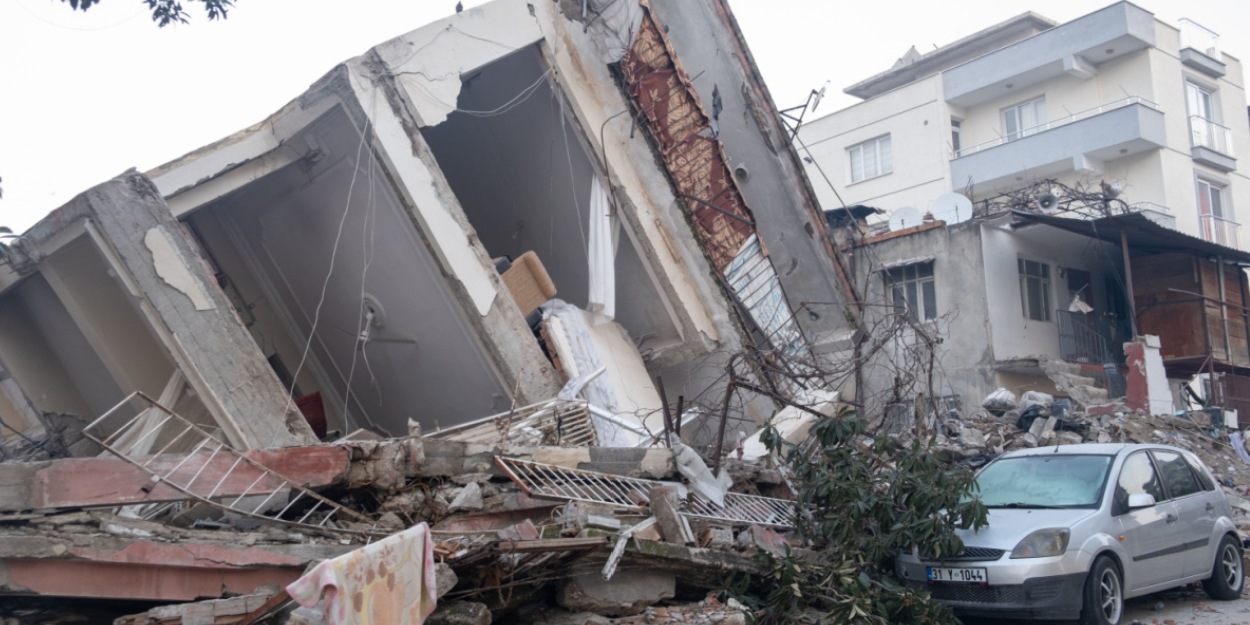 ---
Emblematic churches of the Christian East were devastated by the earthquake in Turkey and Syria.
Occurring on February 6 in Syria and Turkey, the earthquake which killed more than 40 people destroyed 000 buildings and damaged 5000 others. Among these destructions are emblematic churches of the Christian East.
The Cathedral of the Annunciation in Alexandretta (Iskenderun in Turkish), the main church of the Apostolic Vicariate of Anatolia, in southern Turkey, was devastated.
The earthquake also devastated the Catholic Church of Alexandretta #İskenderun in southern Turkey. pic.twitter.com/mgIG4YALgc

—Bahar Kimyongur (@BaharKimyongur) -
In Antioch, it is the same for the Greek Orthodox Church and the Protestant Church.
The Orthodox Church of Saint Peter and Saint Paul of Antioch was our little secret garden in the heart of the city and our international pride. She's just a pile of rubble.
The disaster exceeds our worst fears. We have to face the facts: Antakya no longer exists! pic.twitter.com/wYucqoRwzT

—Bahar Kimyongur (@BaharKimyongur) -
The Protestant church of Antioch built by the French during the Mandate over Syria was destroyed in the earthquake. We are going to rebuild everything! pic.twitter.com/KCRvP4x9oC

—Bahar Kimyongur (@BaharKimyongur) -
In Aleppo, northeast Syria, the Syriac Orthodox Church of St. George has partially collapsed.
🇸🇾#Syrie - The #earthquake en #Turkey damaged St. George's Syriac Orthodox Church in#Aleppo.

🙏 We pray for the rest of the souls of the thousands of victims of the #earthquake and for their families. pic.twitter.com/ZI4NUDdKQ9

- SOS Chrétiens d'Orient (@SOSCdOrient) -
UNESCO has undertaken with its partners and the national authorities an initial inventory of damage to heritage. The organization wishes to establish a precise inventory of the damage, with the aim of safeguarding these sites in cooperation with the national authorities, while being aware that at this stage, their priority remains rescue and emergency relief.
MC
Image credit: Shutterstock / Doga Ayberk Demir